This is probably the easiest mod you'll ever do on this car or any other car really.
Before and after: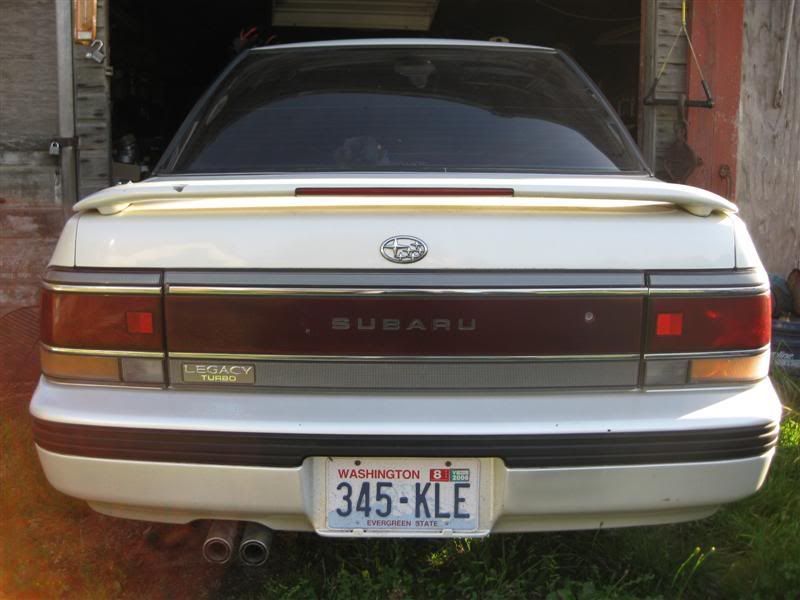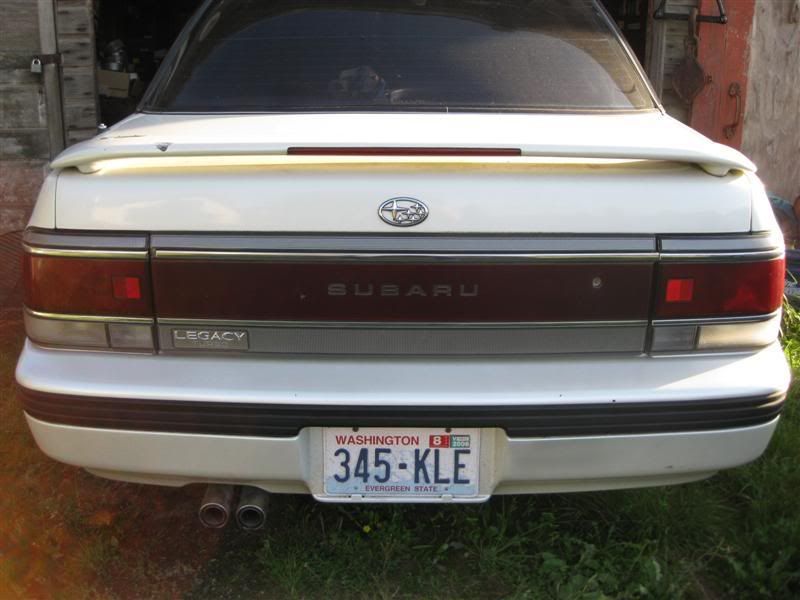 Tools Needed: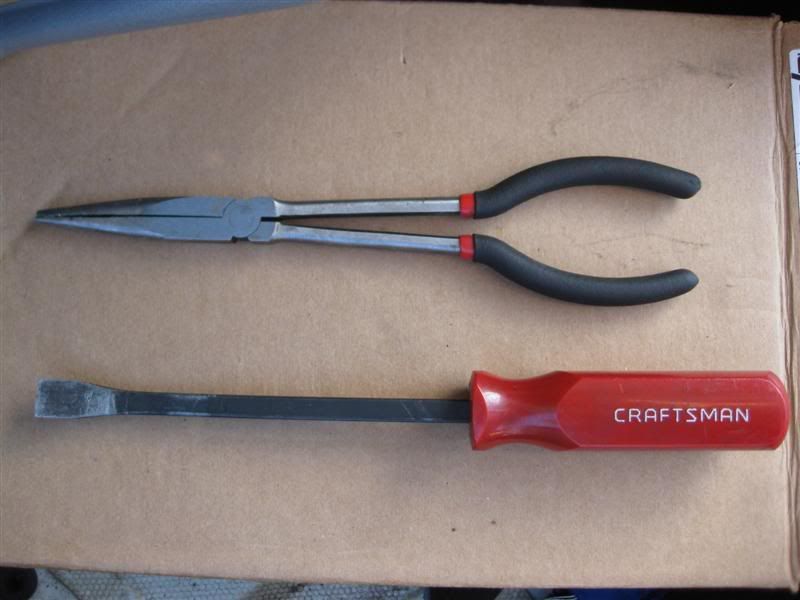 You can probably use any type of pliers or prying tools. This is just what I had available at the time and they worked pretty well.
Pop open your trunk.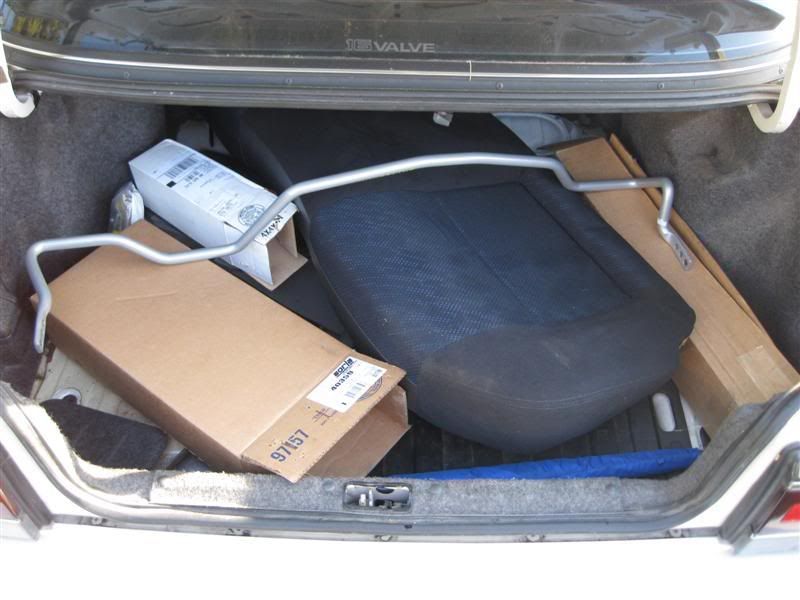 Remove this grey cover and the black plastic piece that pops out holding all your lighting.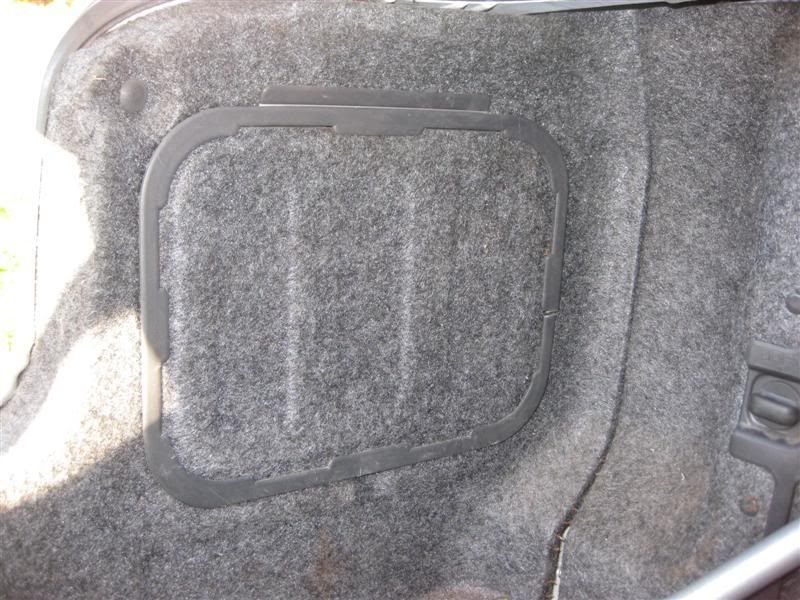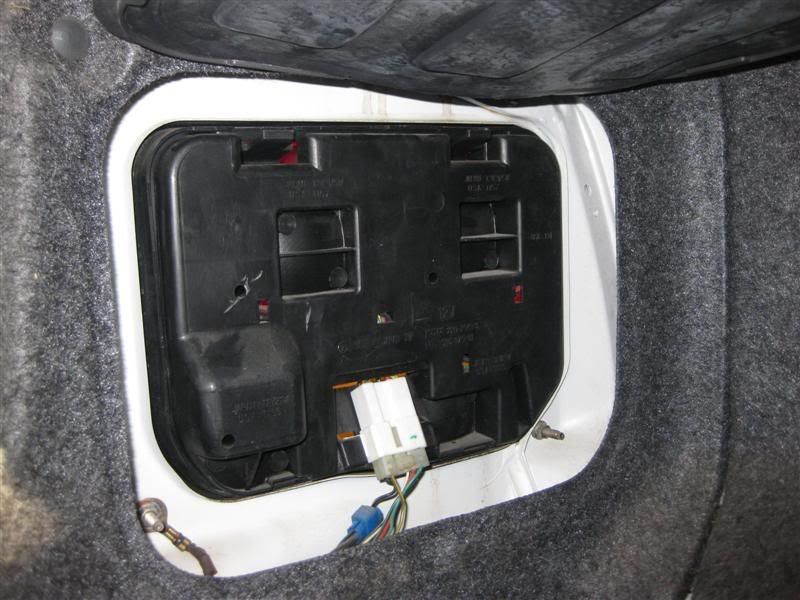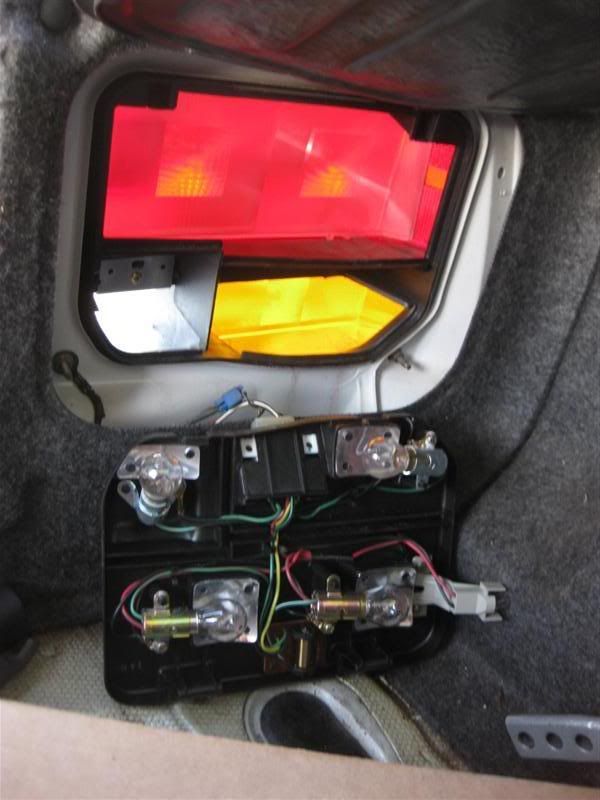 Here you can see the orange lens that needs to be removed. Or rather, ripped out and thrown away.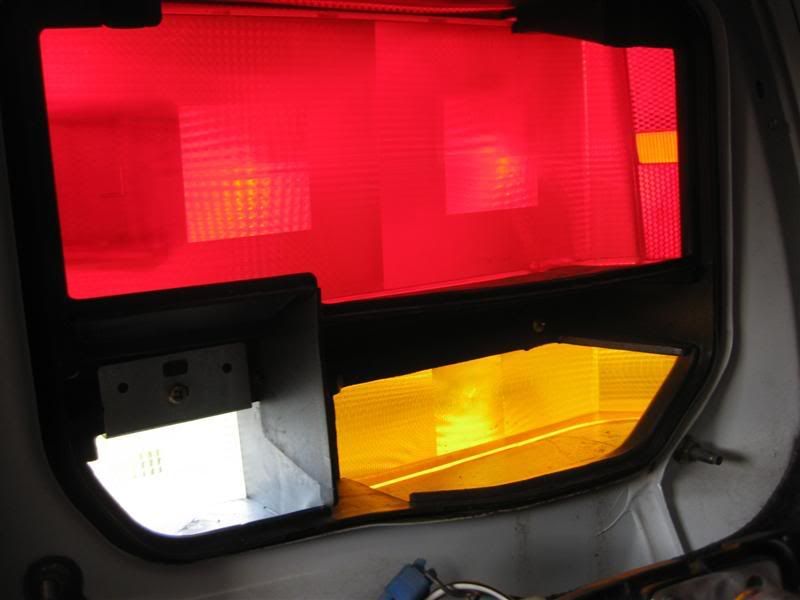 You need to push on it to pop it out of place. Use the prybar or screwdriver or something to pry it out a bit so you can get a good grip on it with your pliers. Then just use a combination of prying and yanking to get it out. You will probably hit your elbow or arms on something in the trunk when this thing finally breaks loose. I did on both arms and a few curse words soon followed. So be prepared for that.
Just as a warning, you'll probably break both of these lenses so I wouldn't plan on putting them back in if you're going to do this unless you want to remove the whole assembly and take the light apart. You can probably remove it without damaging it that way but it would be more time consuming.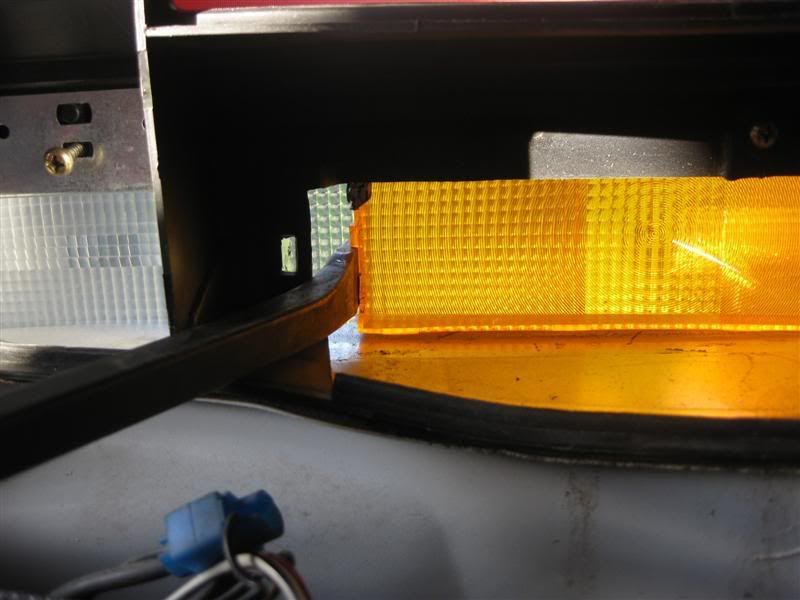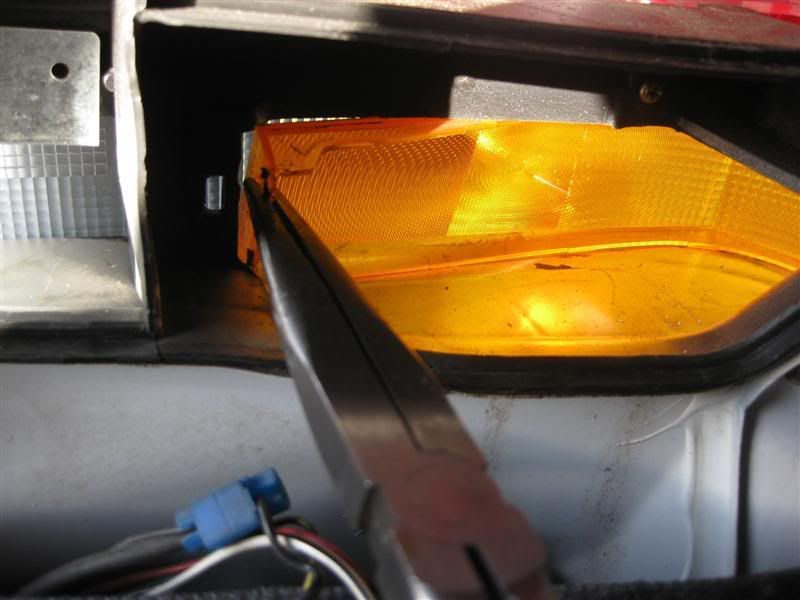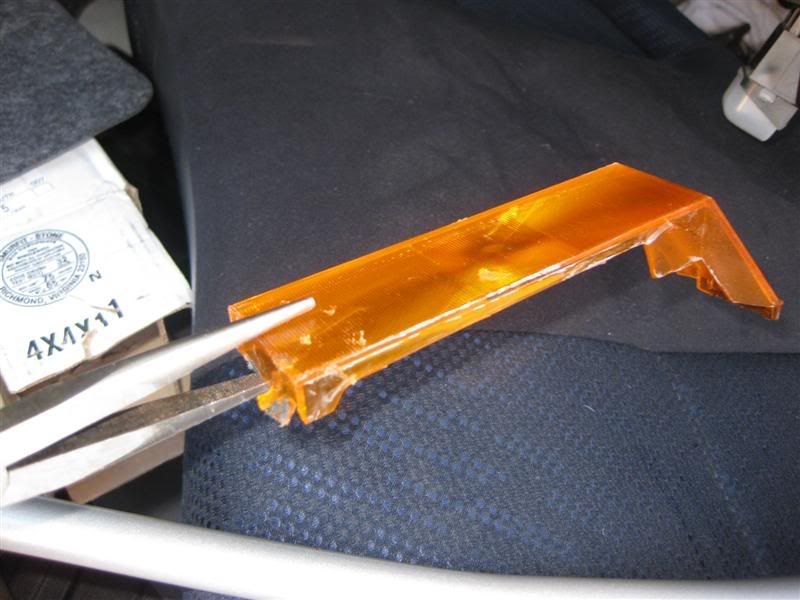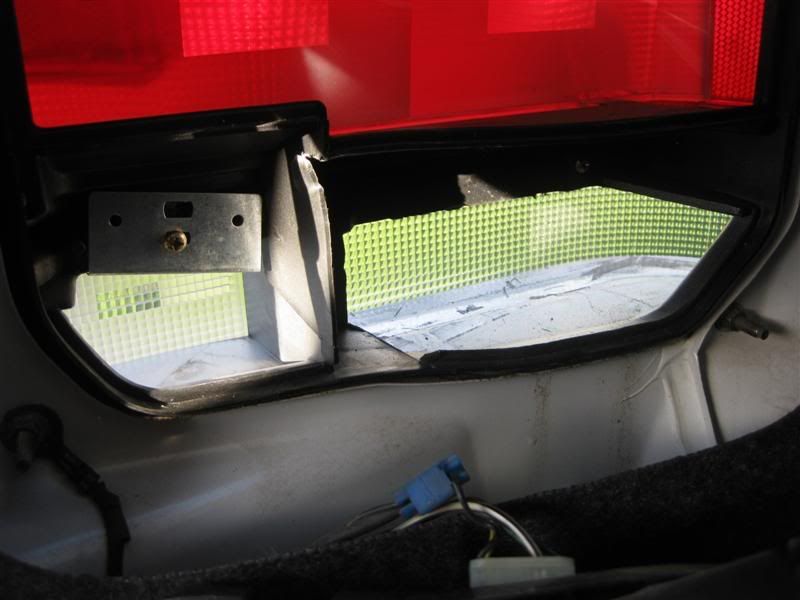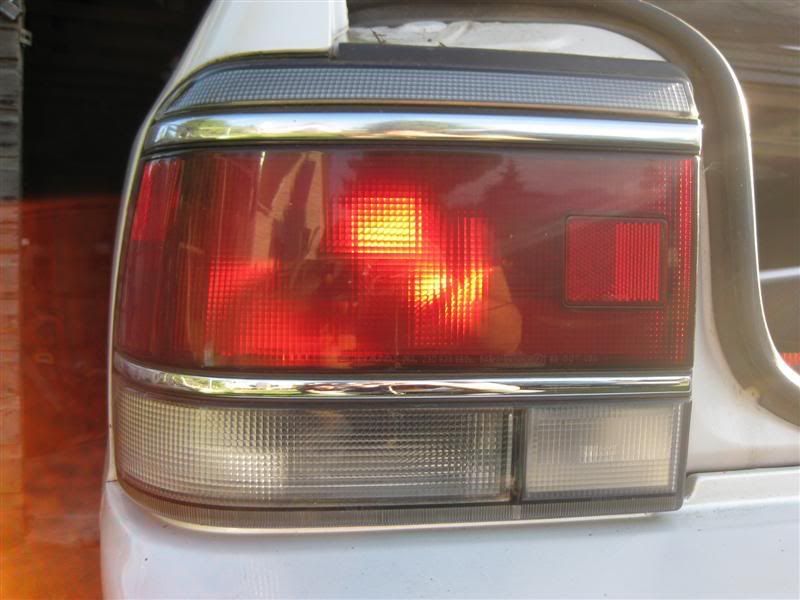 Now repeat for the other side.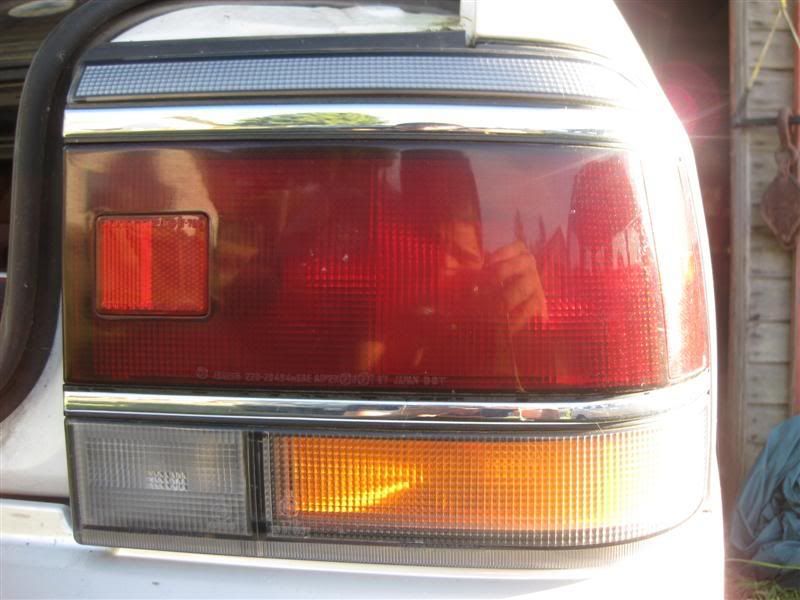 All done! Very nice, eh?