kimokalihi wrote:That's looking kickass! I want one in my car...What does it cost to have one of these put in and how many hours of work would it be?
Thanks Kimo, come and get one installed! The price range for a cage is anywhere from $1200-$2000+, I figure this one is about $1600-ish. They'll take around a week to build, more or less.
Alright...I think I've added all the bars I want on this cage, at least for the near future.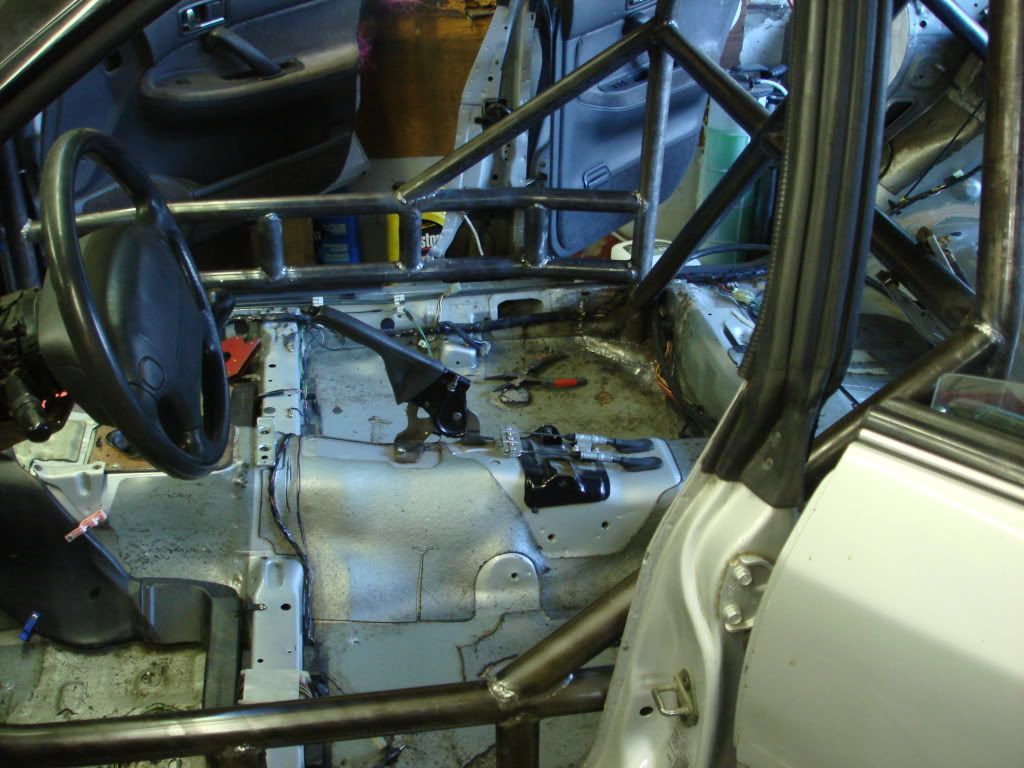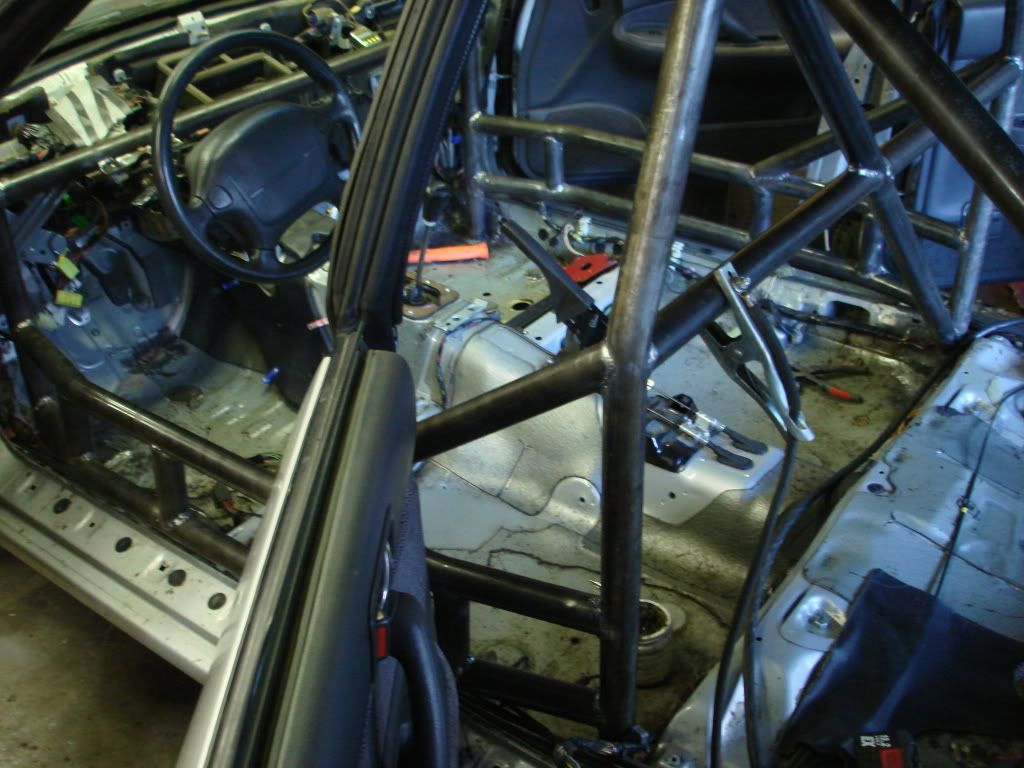 And look...the door panel STILL fits!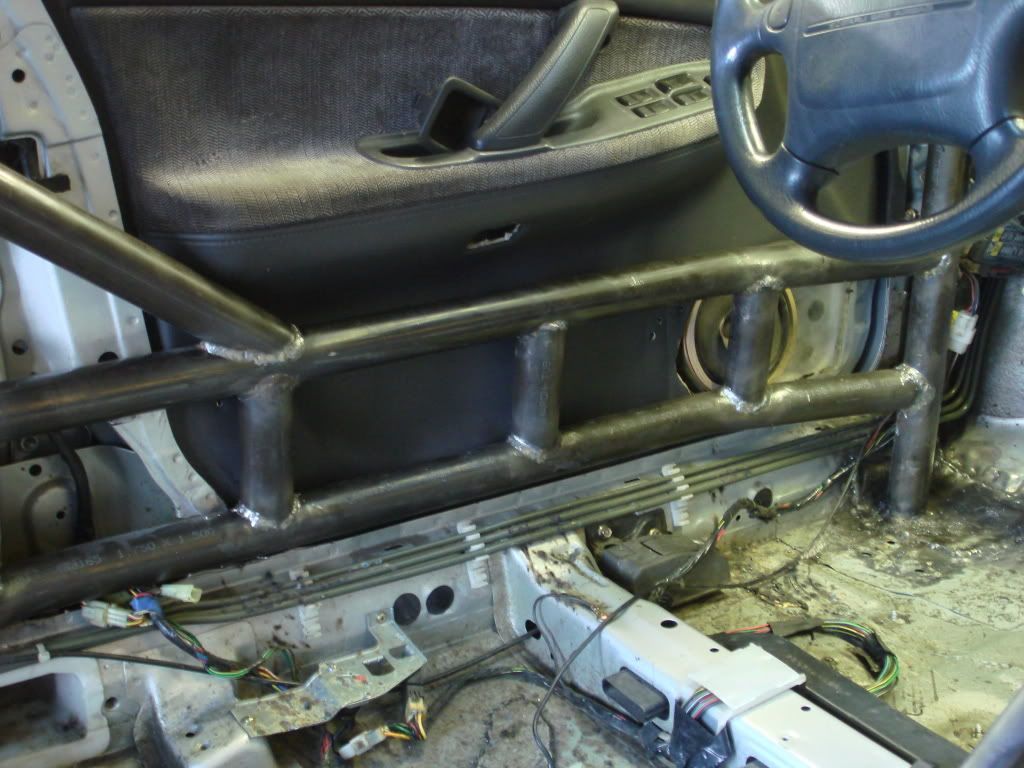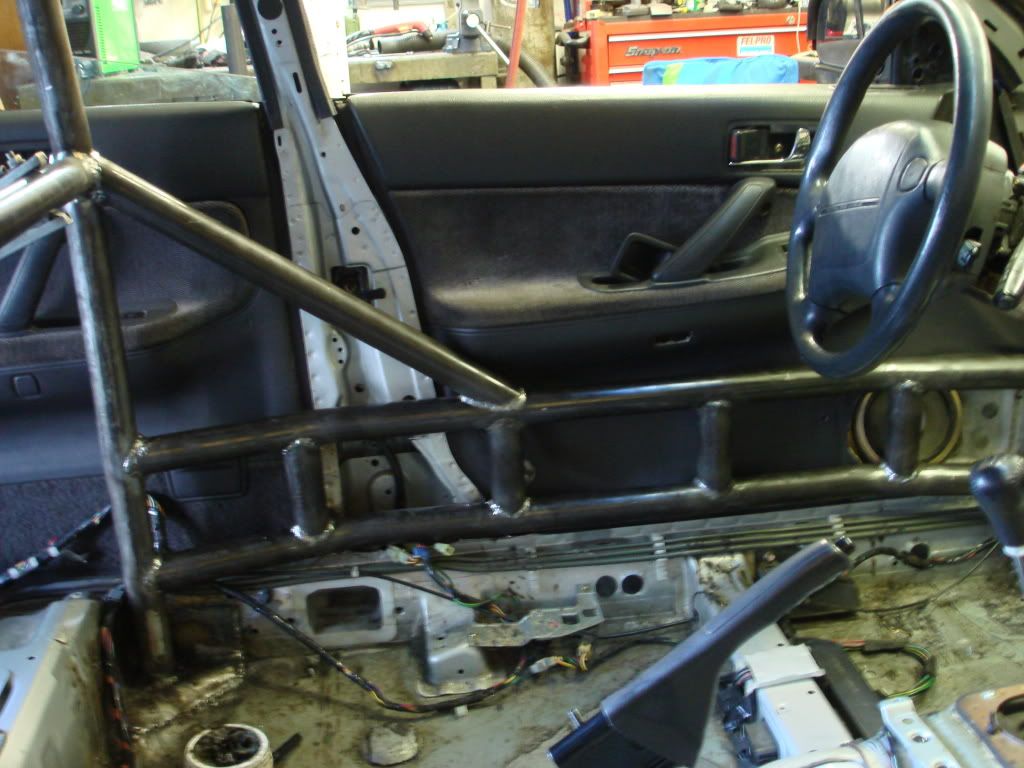 Time for a few gussets and some paint. As a side note, we need new seats; the OEM ones aren't low enough to keep your head away from the roof bars. More to come!