I've been searching all over for a cool front lip to fit on my BF wagon, as I feel the stock one is just too soft for the car. Thought that others might find the reference I've found useful, or may even be able to add more to it?
Gen1 S2 STI lip - NLA - 2nd Hand Only.
Replaces stock lip, direct fit. A mold was sold on RSL club (Aus) a while ago, no sign of any new ones being made.
06-07 S204 STI lip - Subaru Stocked - Available New
Cheap knock-offs available on eBay. Require some adaptation to fit, sits below the stock plastic trim.
2000 Honda Integra Front Lip
Needs loads of work. Cut it in half, shorten it and remove material from the top, create tabs to insert into bumper, bolted on.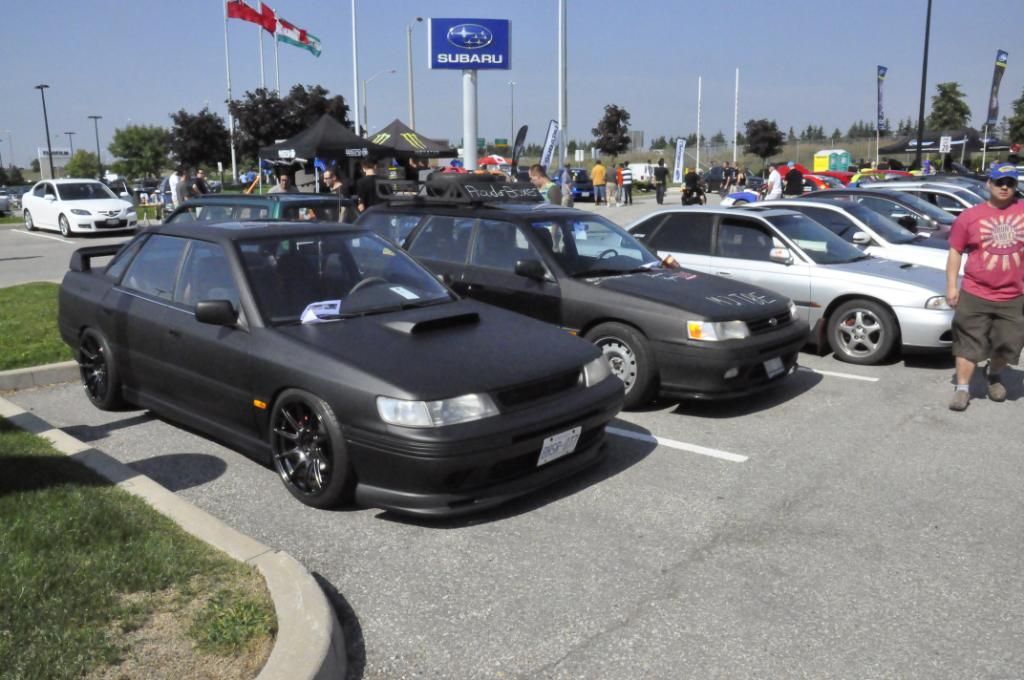 "Aero Magic" lip - No idea about this one.
Crazy JDM lip - only one i've ever seen. Found on a NZ BC forum.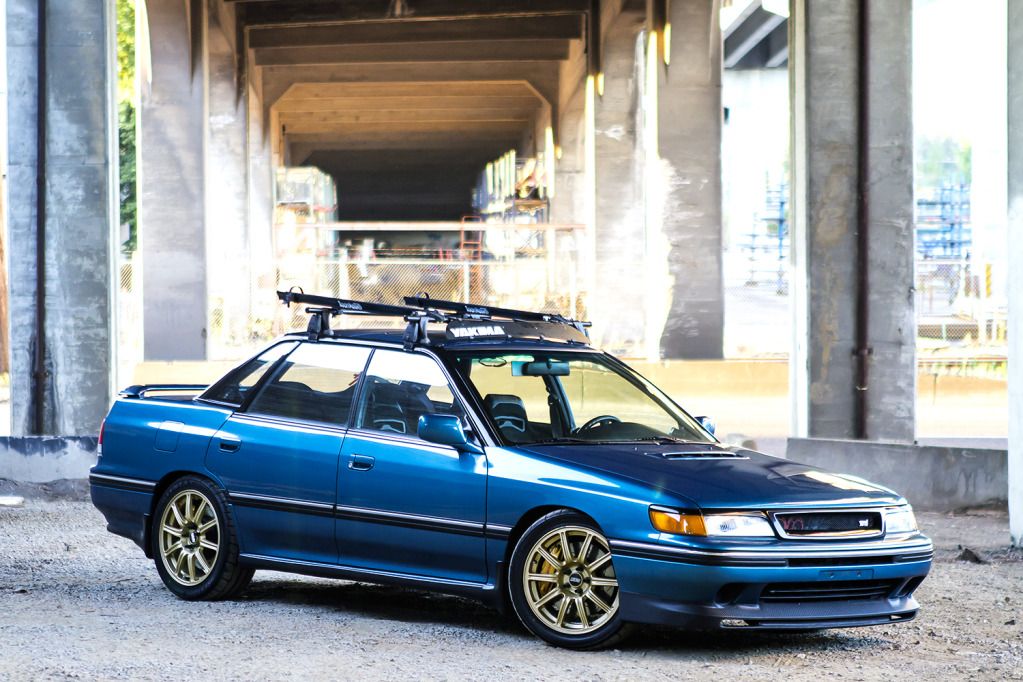 Gen1 S1 Chargespeed Lip - No longer available new - super expensive
Direct fit, made for the car.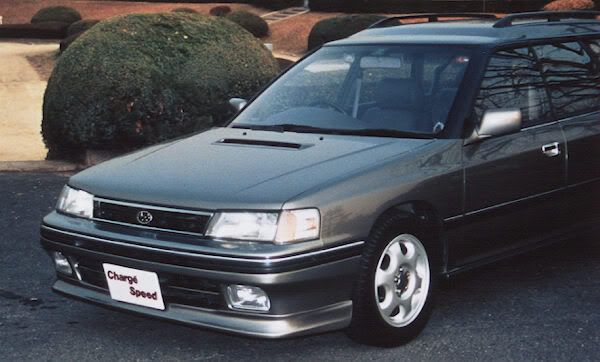 Modern Garage Bumper/Spoiler LINK
Super expensive, and super 90's. But if it floats your boat...
Unknown, owned by user on UKLegacy forums.
Sereies 2 specific.
Can anyone add any more?