Hello all... I'm selling parts off of this car.
I have pulled everything that is going to get pulled/worth pulling, so this is a very rough list of what I'll have for sale... I'll get more pics later/when needed.
PRICES ARE OBO!!
Engine, ECU, most wiring, and the seats are not for sale... sorry...
ALL PARTS HAVE 75K MILES
-Automatic transmission with torque converter $1500
(shown draining)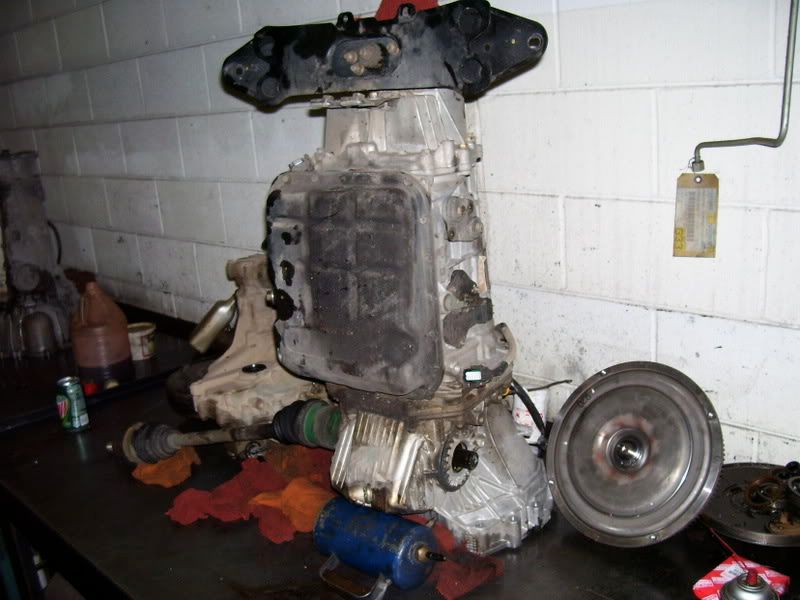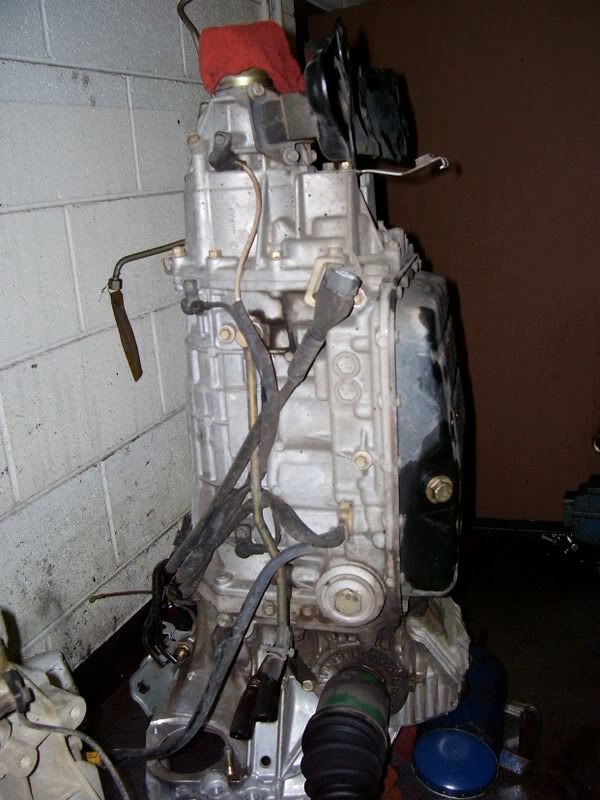 -Steering wheel with air bag $150(might keep this)
-Dash cluster $75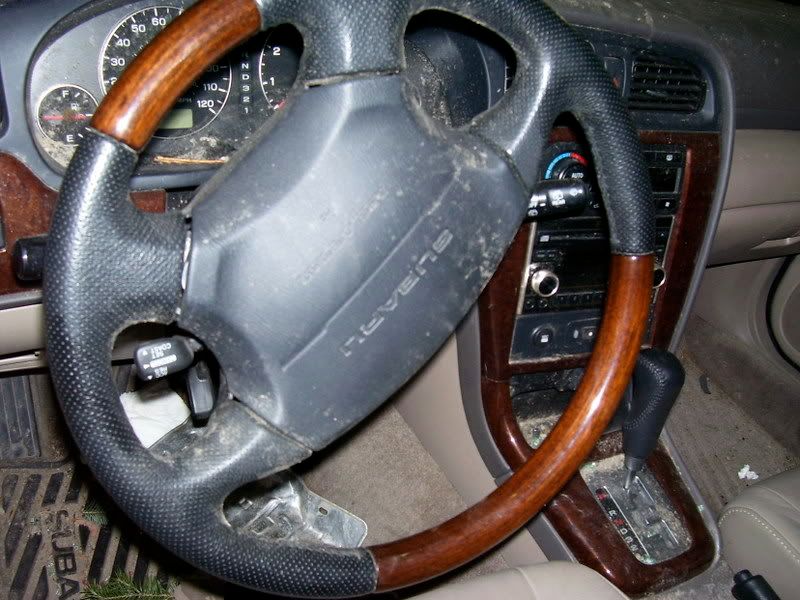 STEREO SOLD!
-Automatic temp control panel $60
-On star Junk... panel and modem-thingy $60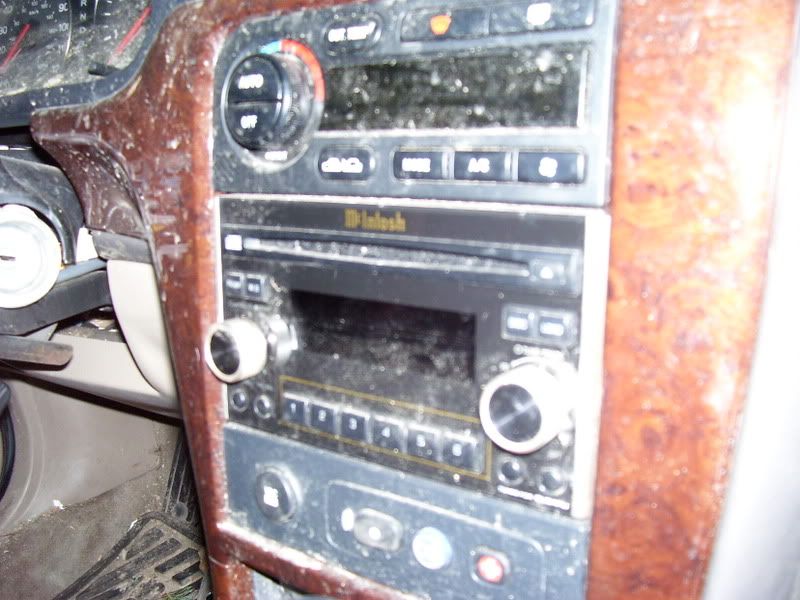 -Front suspension: Struts, hubs, brakes, lower arms... will need rotors, one is broken $300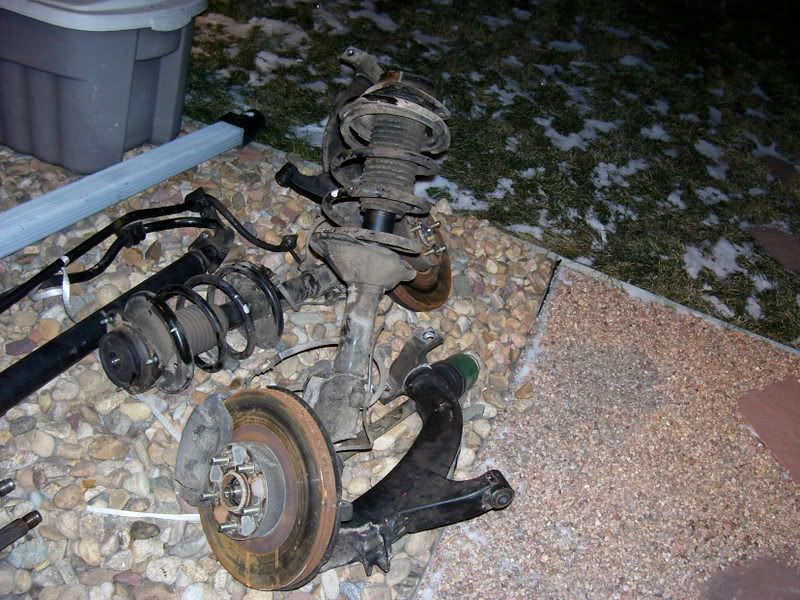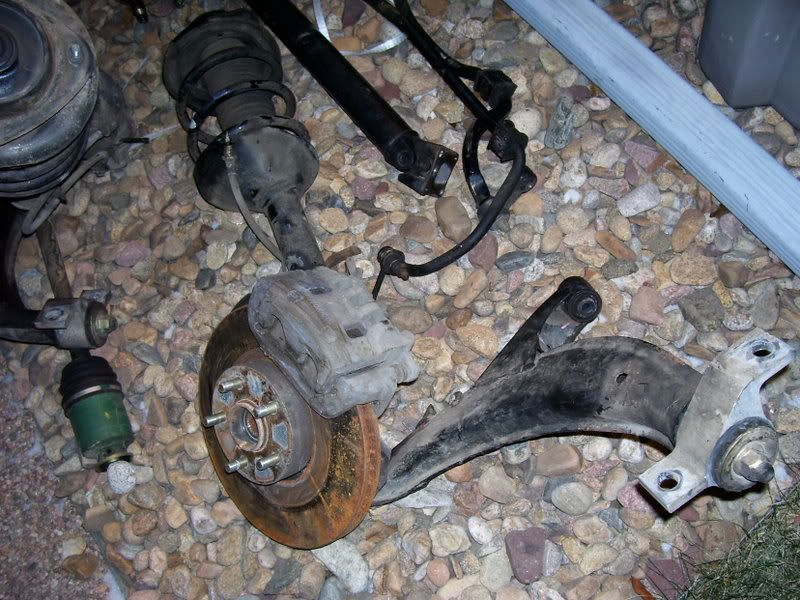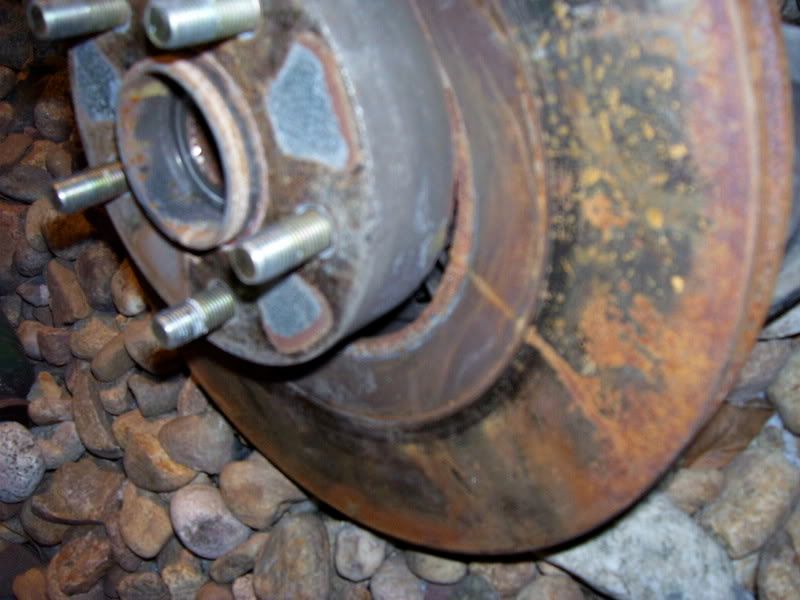 -Rear struts $100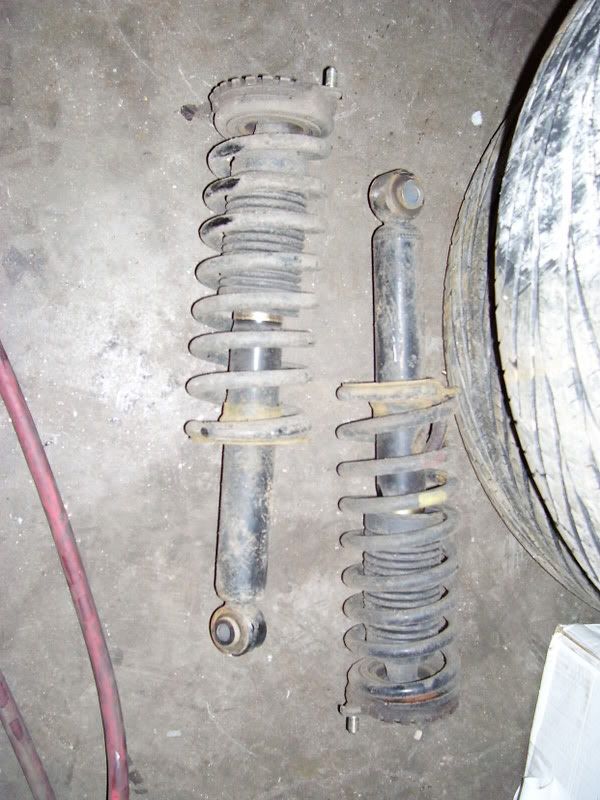 -Rear brake hubs, rotors calipers and pads $200 "H6" 290mm rotor size and an upgrade for most impreza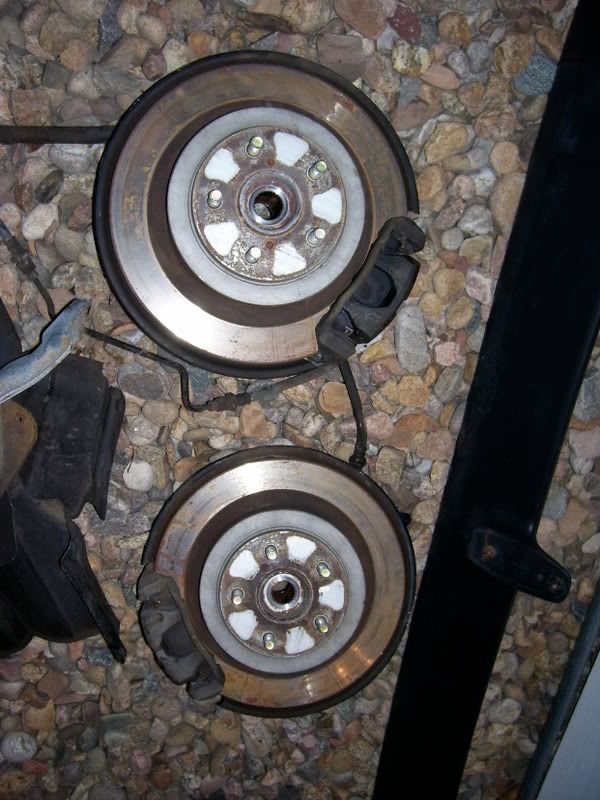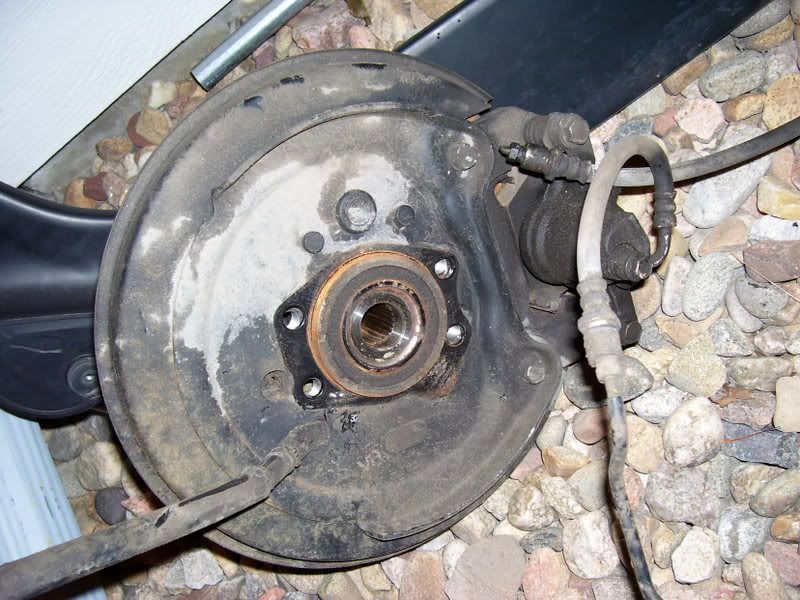 -Rear Diff Christophe says it's a 4.44 LSD rear... Thanks! $300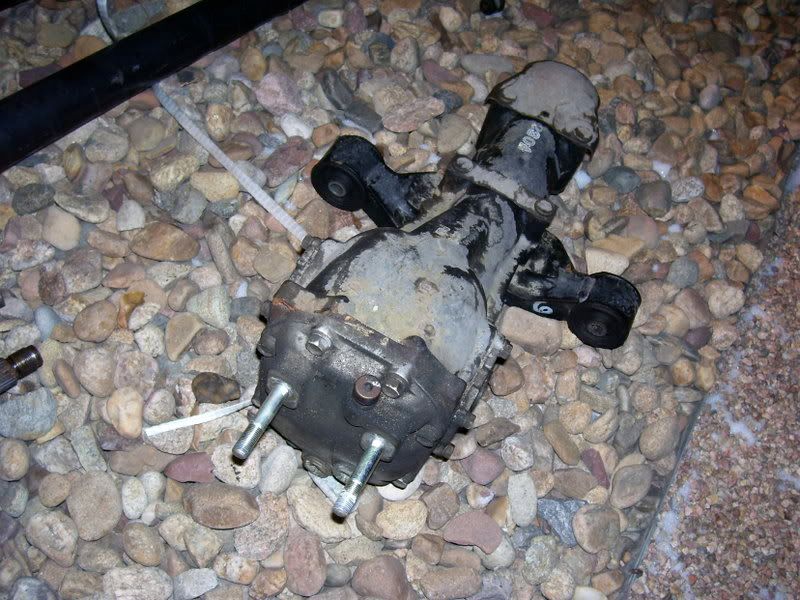 -CV Axles $50 each front axles fit GC and 02-07 impreza
-Driveshaft $75
-Brake master cylinder and booster $150 should be the same as 02-05 wrx/impreza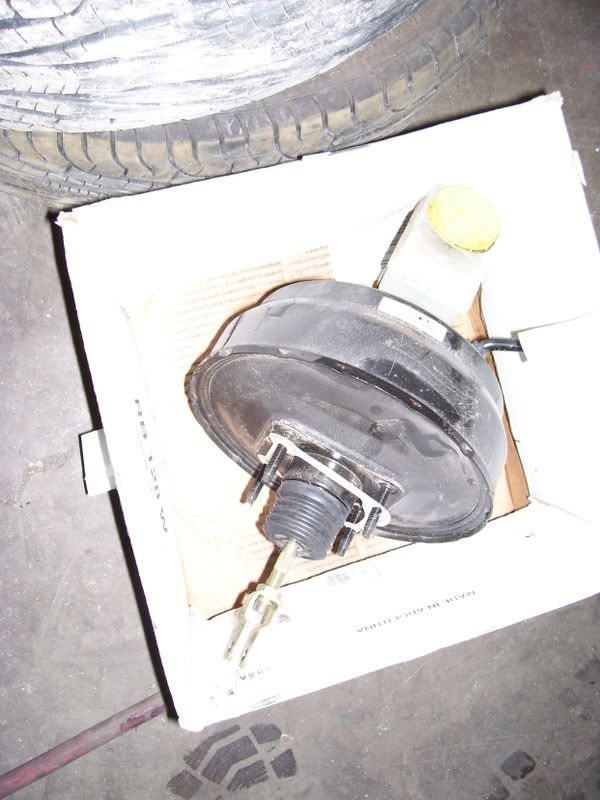 -Heater and chiller boxes... PITA to get at... $100 for both evaporator included... $30 for the heater core (core on radiator.. rad no good)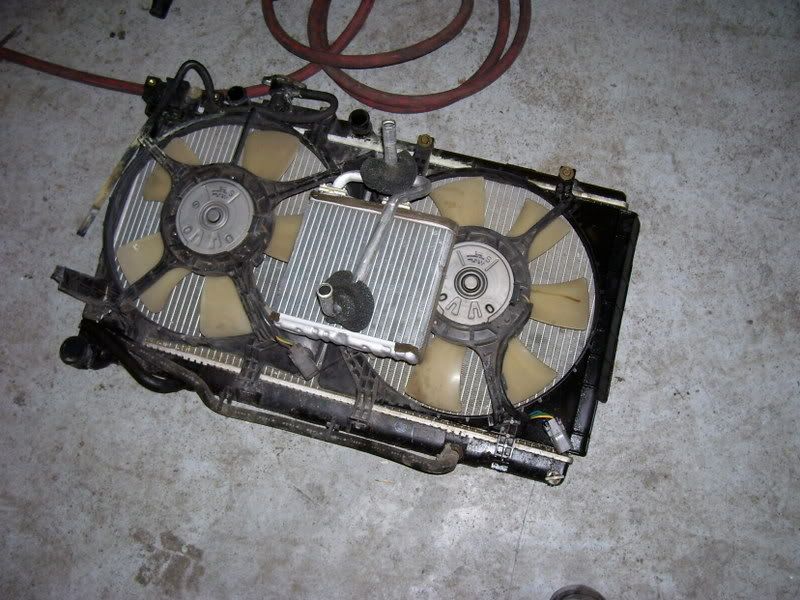 -"wood" grain dash trim... center console and shift linkage also available
2 good wheels
Good wheels are $50 each and can come with tires. Tires are goodyear Assurance with about 5/32 left on them.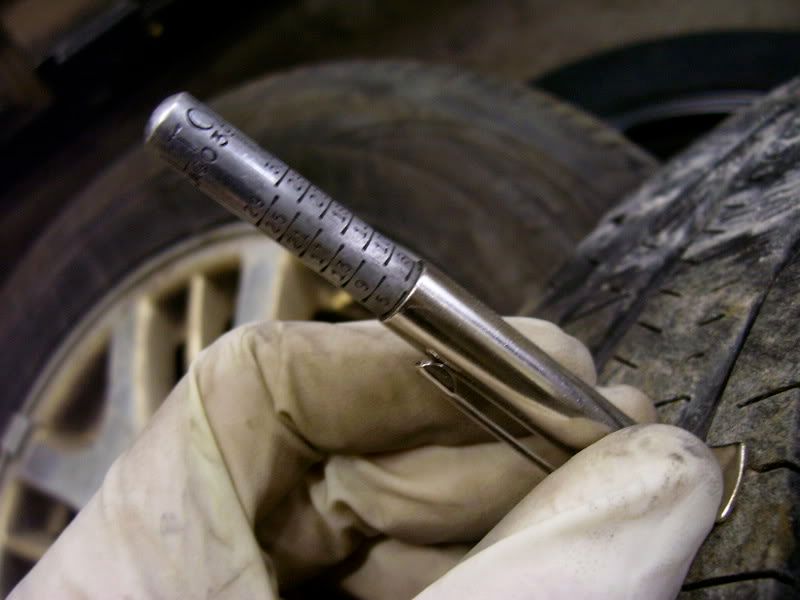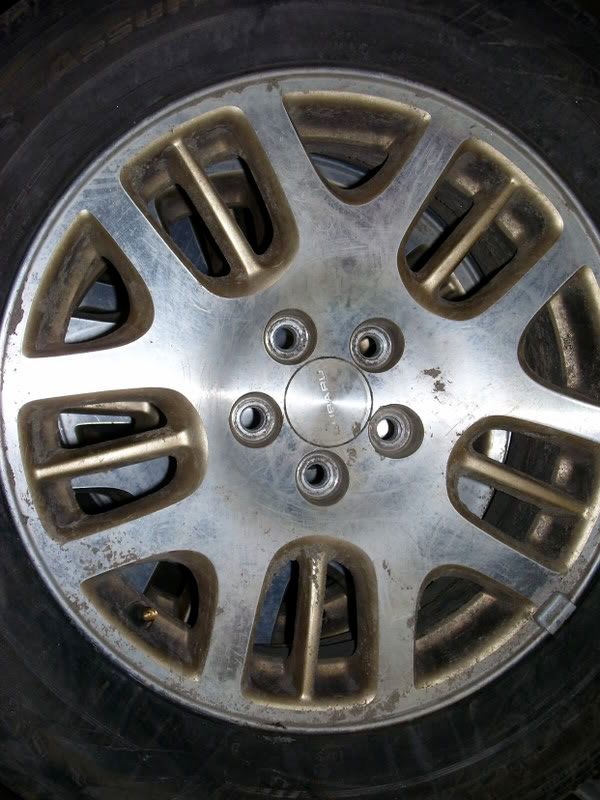 probably missed some parts... Ask, I might have it.
Thanks for looking