They're finally done, and ready for sale...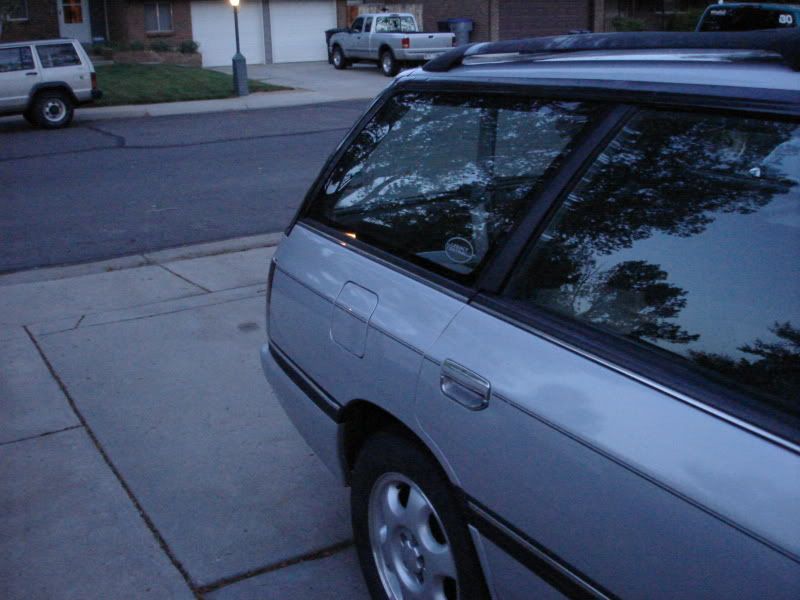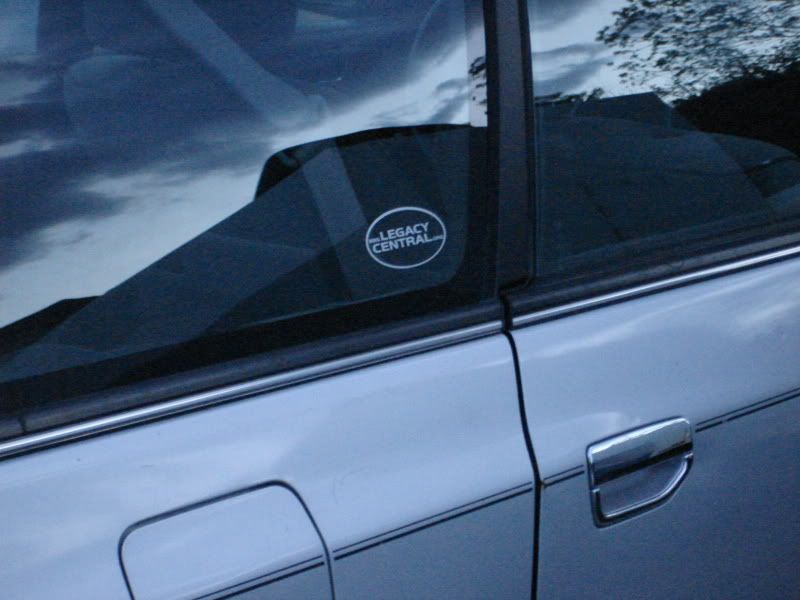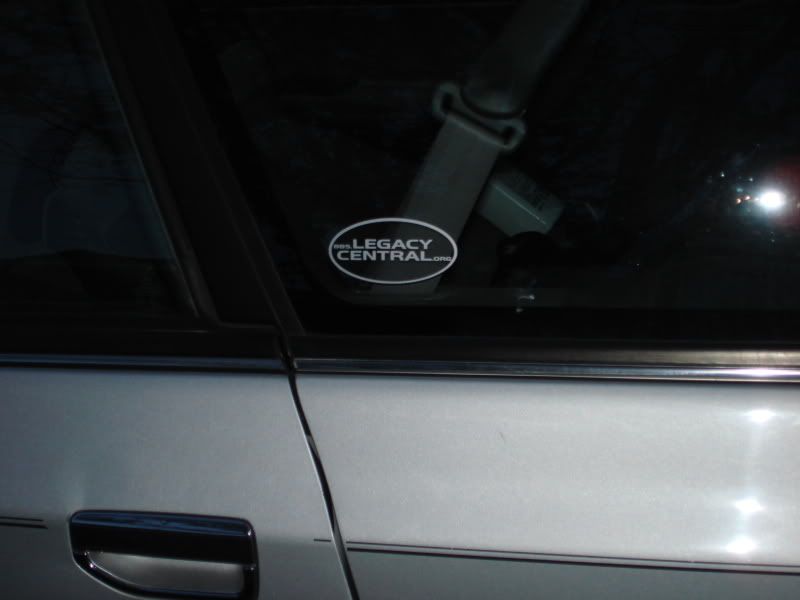 They're silver, 4" long, and die-cut into an oval...the center is on a clear background.
Just to help me cover shipping, they're $1.50
per pair
(Paypal please), shipped to the lower 48. Not sure what postage is to Canada or Alaska, but it shouldn't be much more, I'd imagine.
Right now I have 40 or 50 sitting here, and I can make more anytime if needed.
-Greg