Hello fellow Legacyers.
I'm making more room in the G raj and need to sell some items. Actually the real reason is my car stash is getting low. haha.
This is what i'm looking for:
1. VF22, VF34, VF39, VF43, TD05/06 Turbo. Or similar to the ones i mentioned.
2. Bump Extenders for my Koni inserts
3. FMIC for my ss
4. Rear wrx 2 pot brakes (06/07) Jdm 2 pots are ok too.
5. Slotted rotors that fit the 06/07 calipers
6. 5/6 speed swap parts. (i have the clutch, driveshaft, [trans, although im wanting a 6spd or a beefy 5spd], trans crossmember.
7. Sti Seats (have a full set of 06 wrx "recaros" to trade plus cash on my part. JDM sti's big plus)
8. EDM Glass headlights (either preface or post)
9. 91 VLSD 3.9 or 4.11 diff
Maybe we can make a deal, trade, part trade and cash, or cash.
I can be reached at snowjunkie20@hotmail.com Please put something in the subject that lets me know its not spam. Or you can pm me.
Without further ado:
SUBARU RELATED:
Momo Steering wheel from an 06 wrx
3 spoke
-
SOLD
AGT HID kit. H7 (bnib)- $85 obo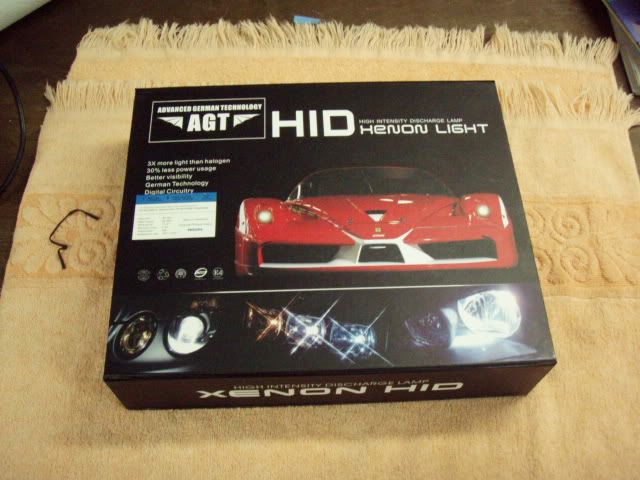 IHI Vf-11 Turbo (no shaft play)-
SOLD
06/07 WRX 17" Wheels w/ tires (2 bad camber wear 35% tread left)
sold
Legacy cargo mat (dont know if its from a wagon or sedan, and dont know year)-
$40
obo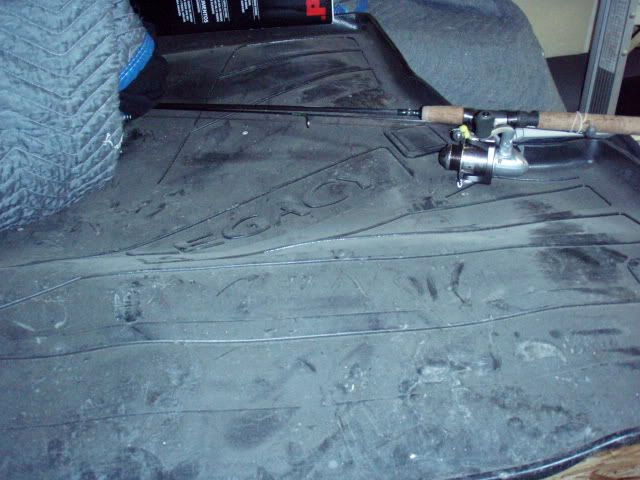 JECS MAF-
$35
obo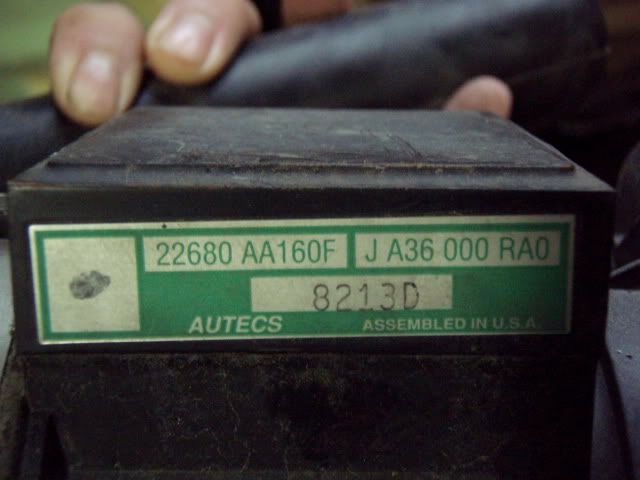 Legacy Sport f/r Seats Leather (very nice condition, no tears or splits)-
$250
obo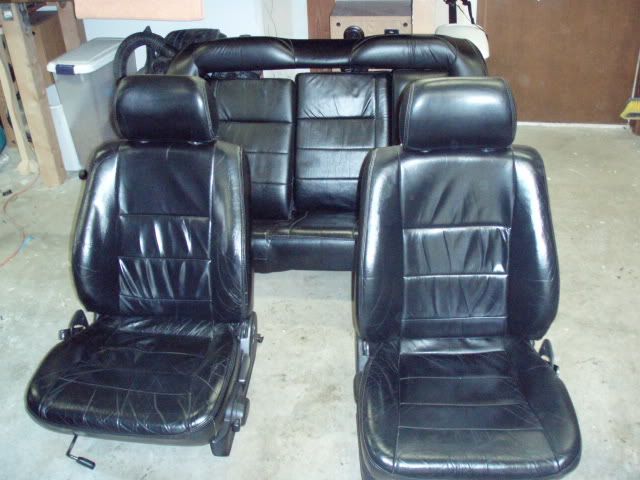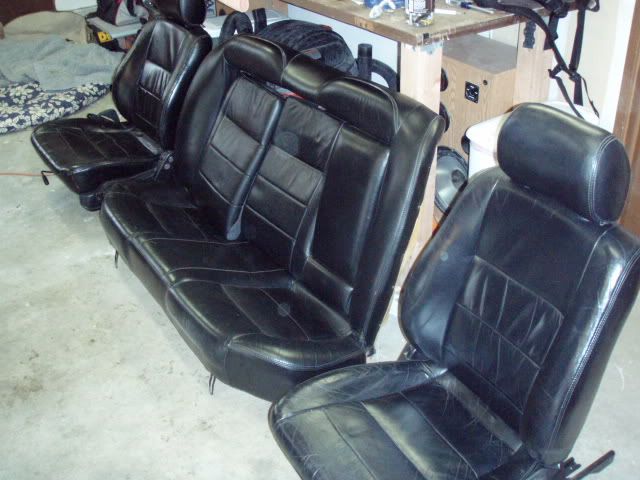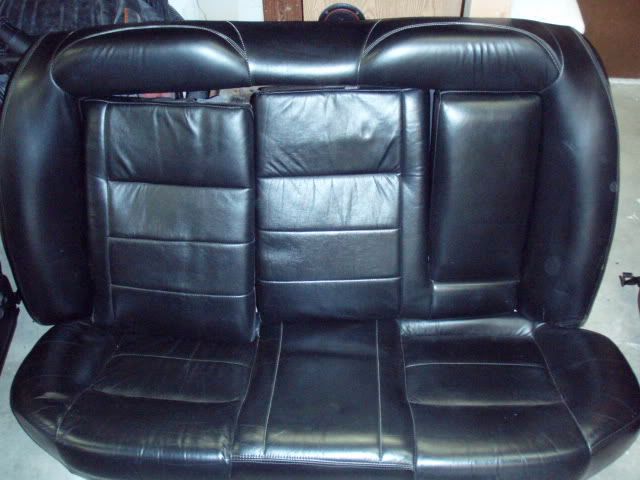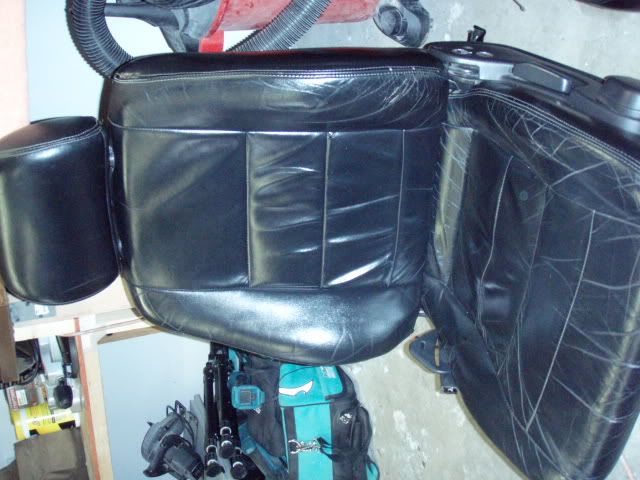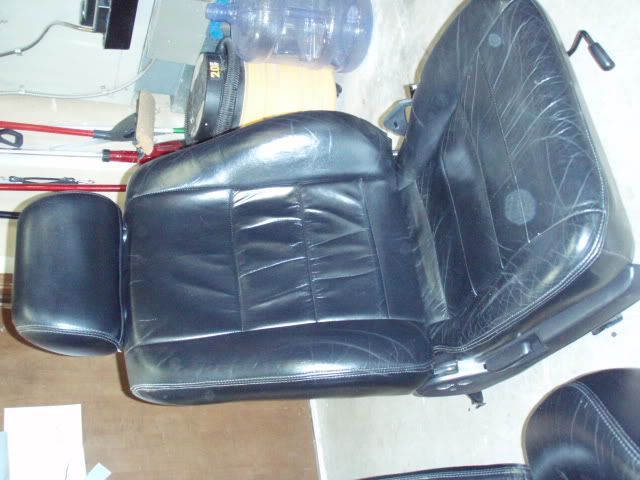 4.11 trans off the shelf now.
06 STI struts & springs (top hats not incl. unless i can score some Gr.N hats)-
$65
obo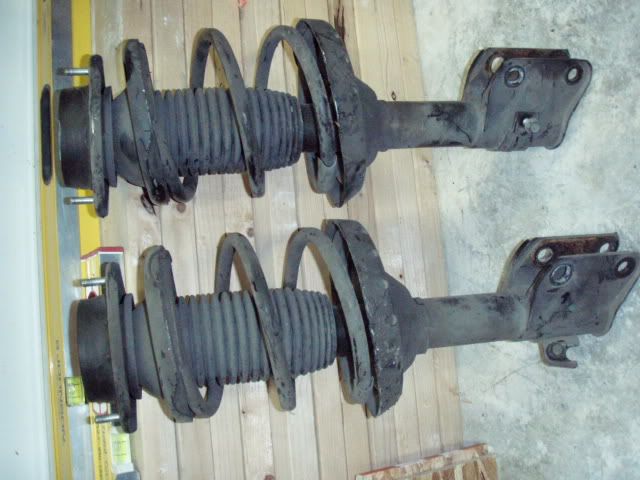 WRX Prodrive Springs Rates 240F/200R(struts not included)- $200obo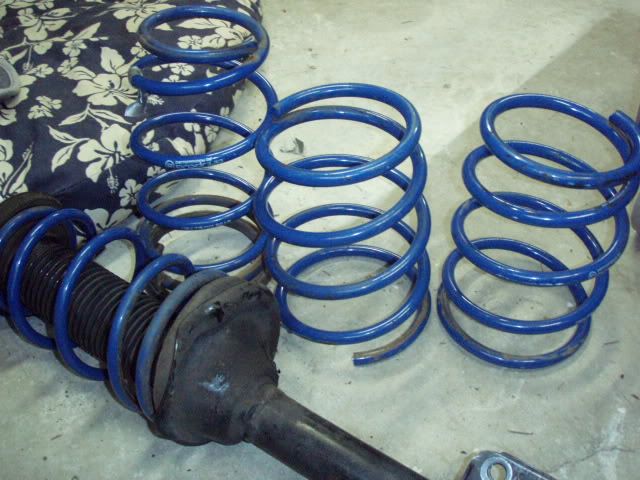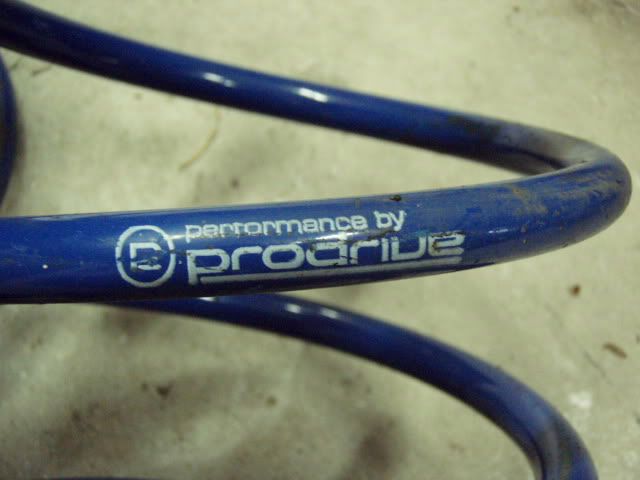 05+ STI F/R rotors used- $60obo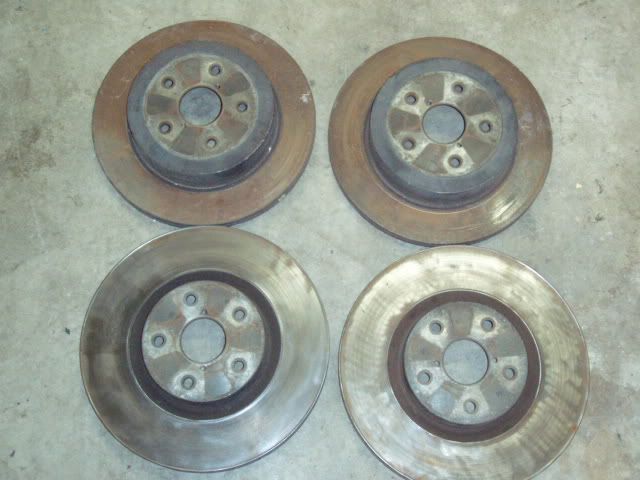 WRX Rear rotors-$10 obo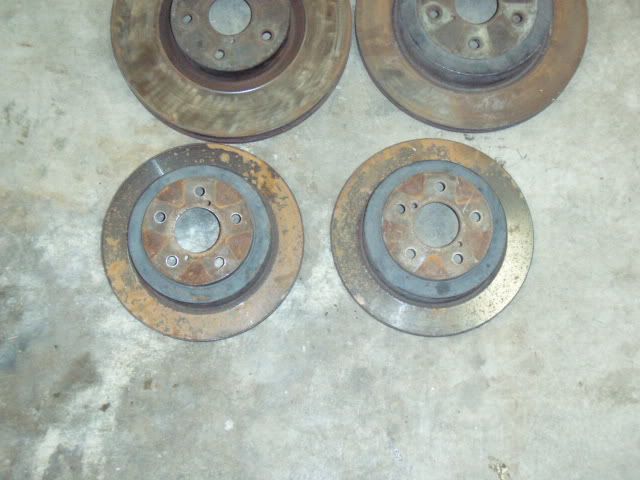 ACT Push Style 4 puck Clutch kit BNIB $579 on their web site--->
http://www2.advancedclutch.com/products ... ch_btn.y=0
I would like to trade for a softer push clutch + cash on ur end, or just sell it for $425obo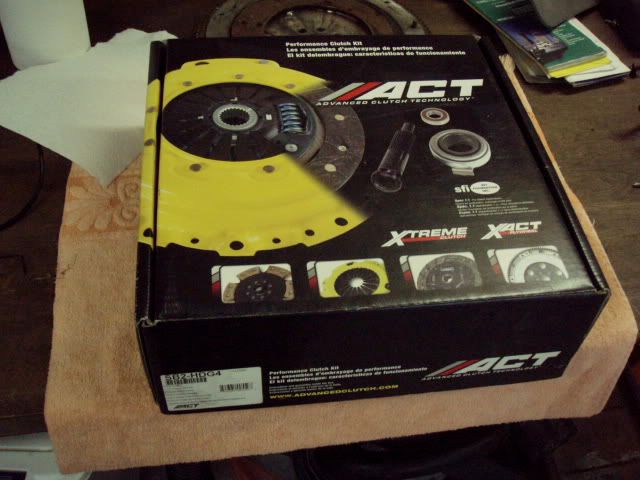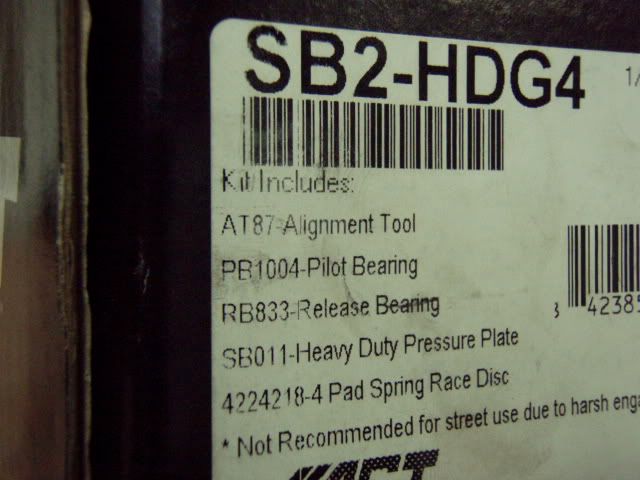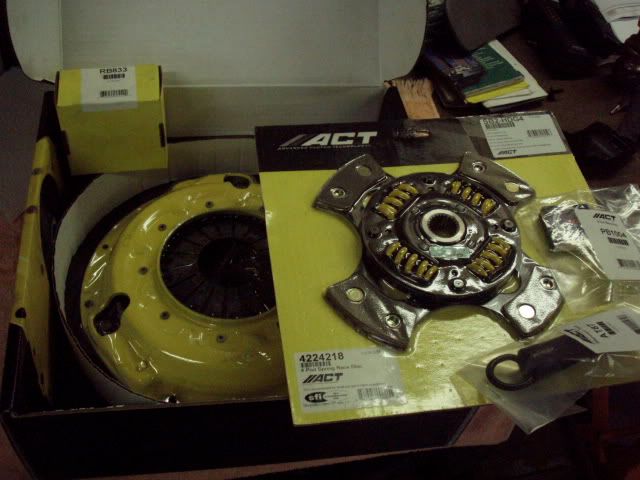 Subaru Outback Cargo Cover (out of a MY'98)-
$35
obo