Hey everyone i thought id throw this stuff up on the board because of a change of IC plans. Going FMIC.
I have a 2002 wrx tmic with Y-pipe, bought locally from a dude, has 79k on it.
$30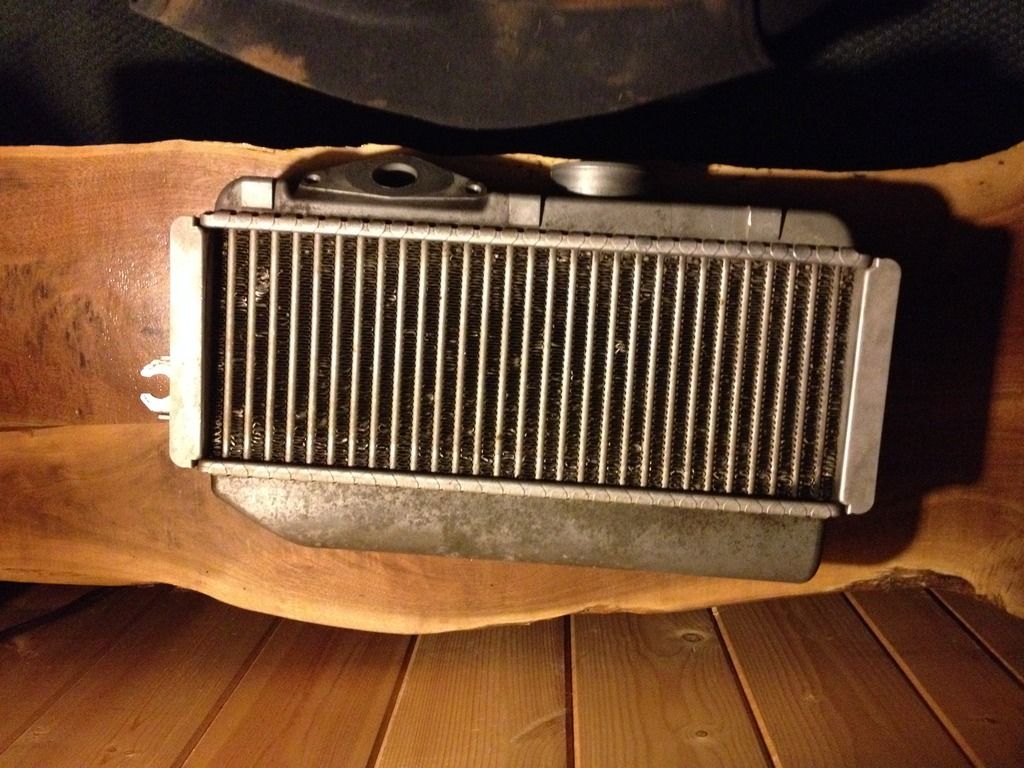 I also have a BRAND NEW SUBARU OEM 05 sti hood scoop. Purchased two months ago from rally sport direct for $150. Took it out of the box and here it sits. Willing to let go for
$100 obo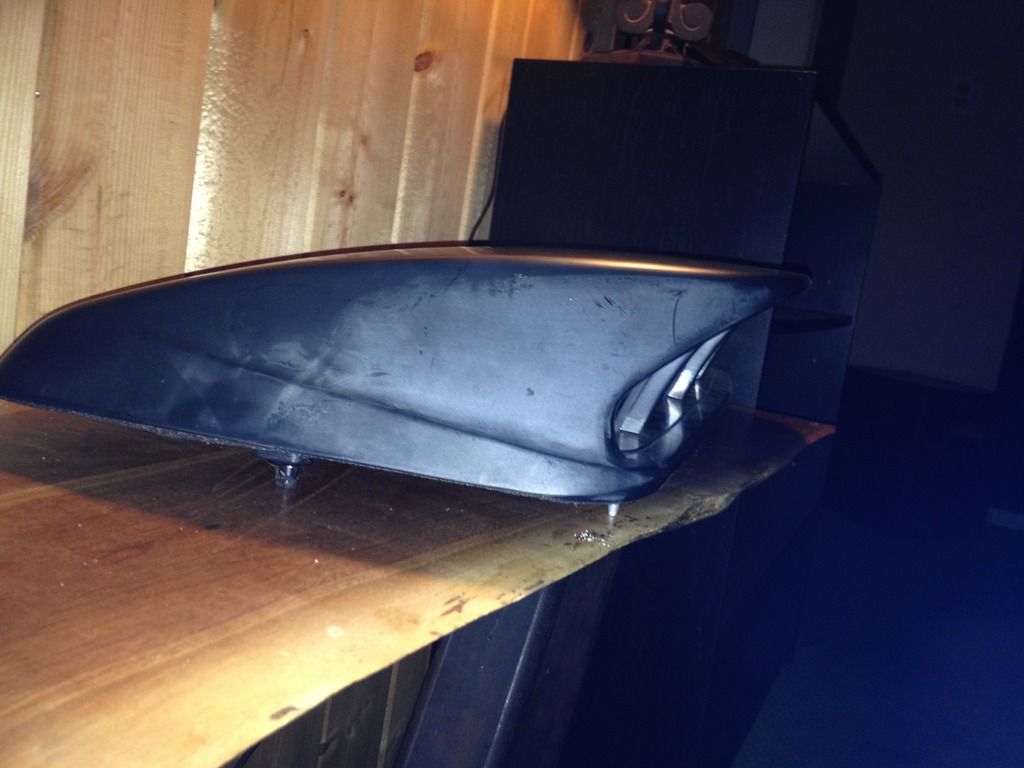 Finally i have a white N/A hood. Mint no dents. Usual minor rock damage from 20+ years of subie stuff.
$25 takes it
(definitely not shipping haha)
Willing to sell as a
complete TMIC package for $130
or individually for listed price.
Thanks for checking this out!
Update 4/3/18 also have a td04-19t with welded internal gate (setup for EWG), 4.11 na 5spd (came in 91 sedan, unsure of mileage and overall condition. It shifted when I drove it and acted like 3rd gear was making the shift lever move under torque. Possible rwd tranny?) 4.11 open rear diffs also available
willing to let td04 go for $100 just to recoupe part of the compressor upgrade
Update 8/15/18- i have some 16" silver USDM wrx wheels as well. terrible tires but wheels are in semi decent condition, could use some detail work with some polish and would look real good. $100 local pickup only