Picked up my downpipe from Performance Coatings up in Auburn, WA. They did a good job.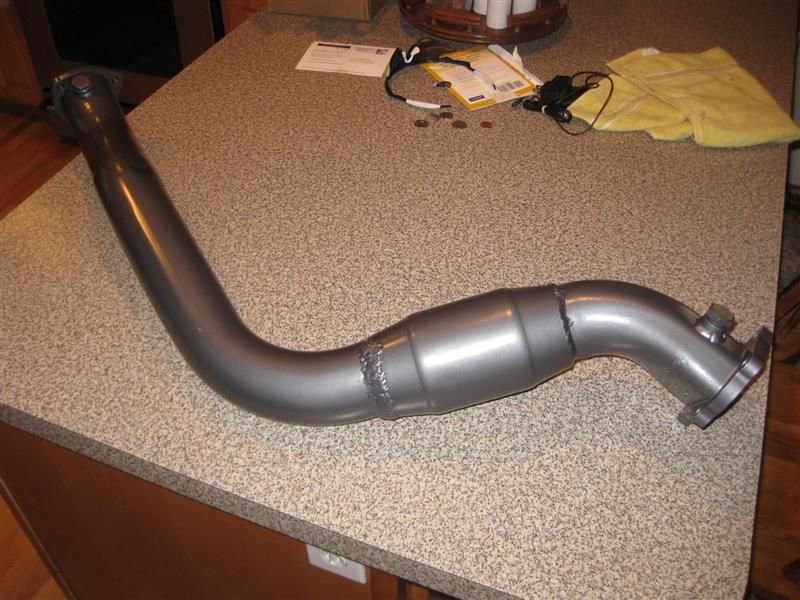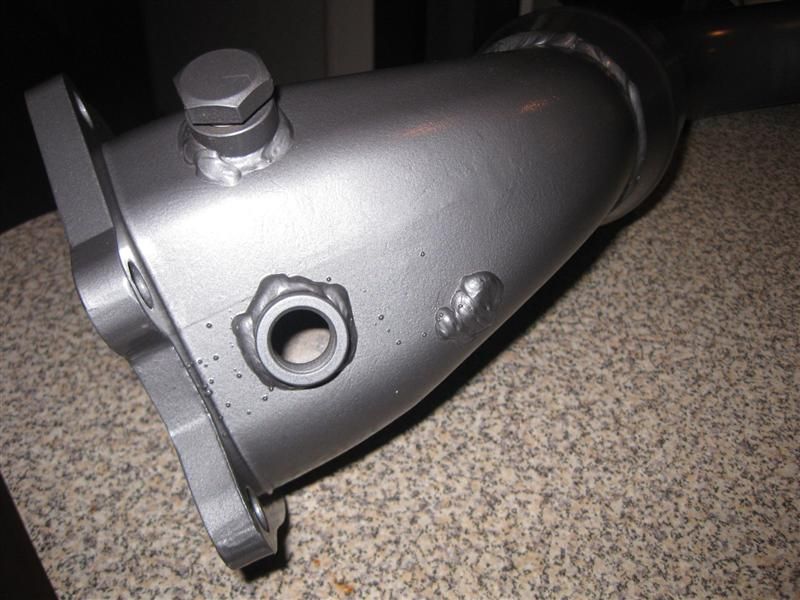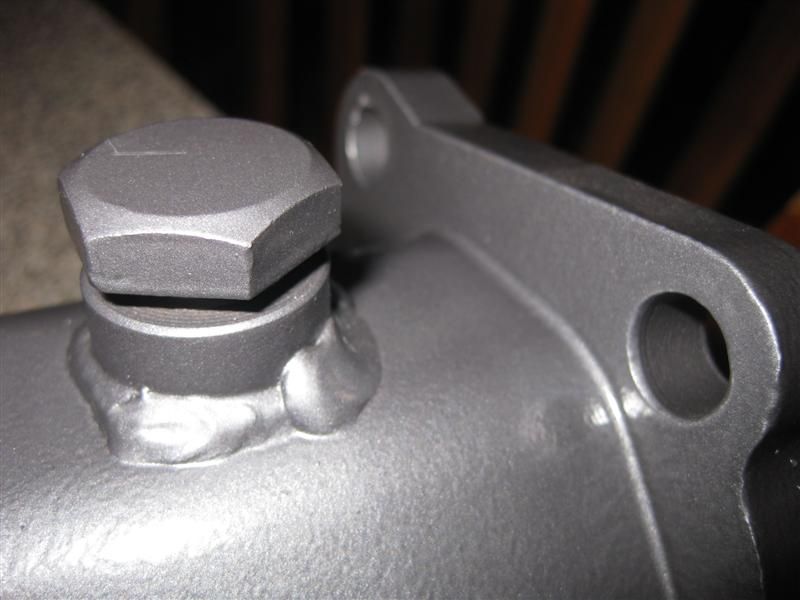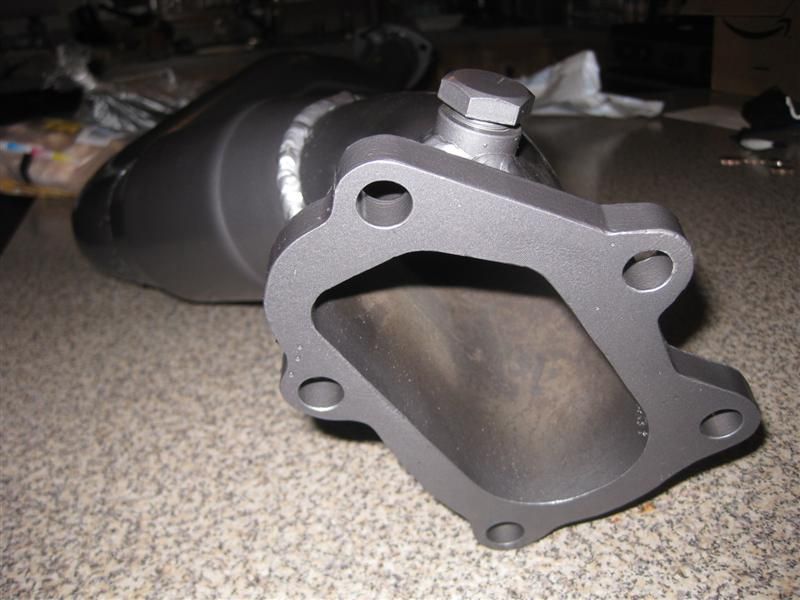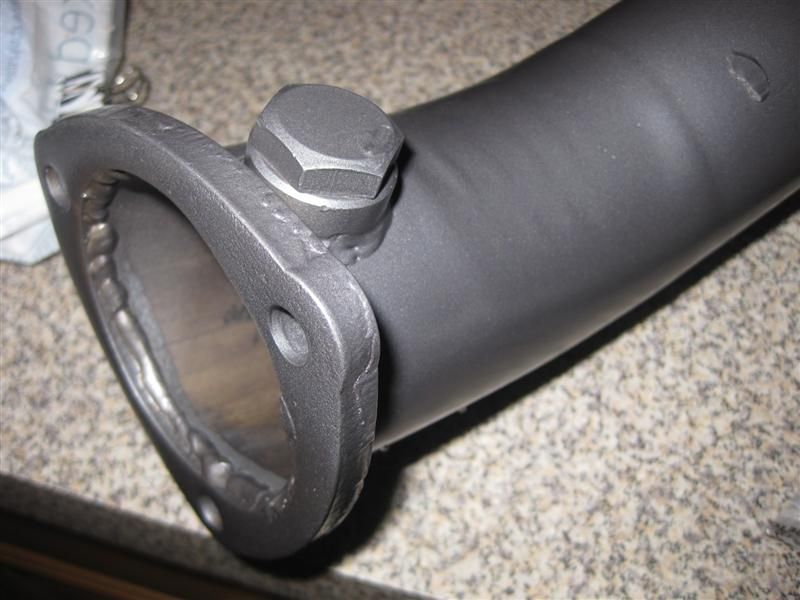 Got a package from amazon.com today. New Bosch OEM O2 sensor.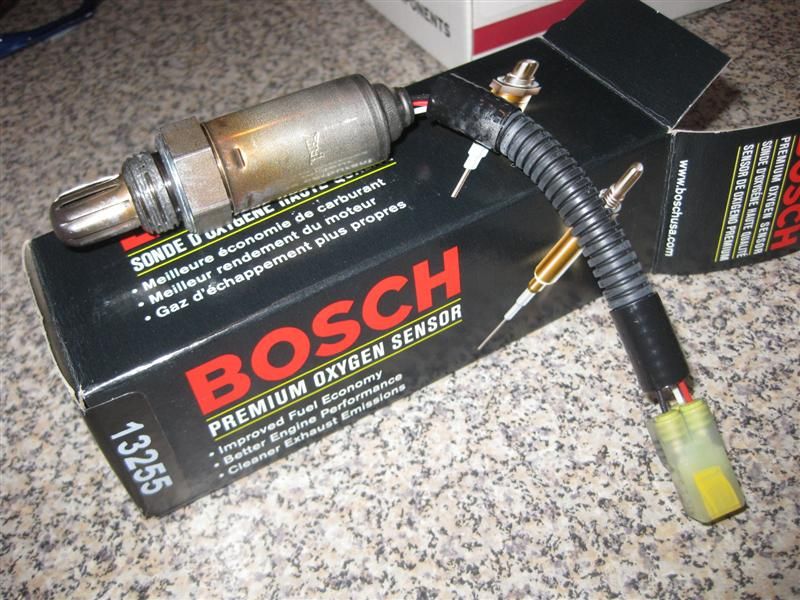 Innovate LC-1 Wideband and Innovate G3 AFR and Boost gauges.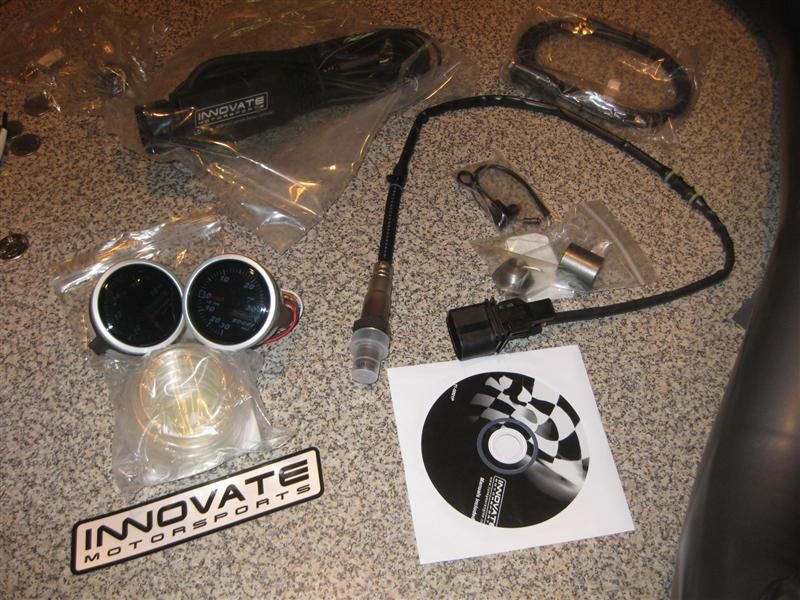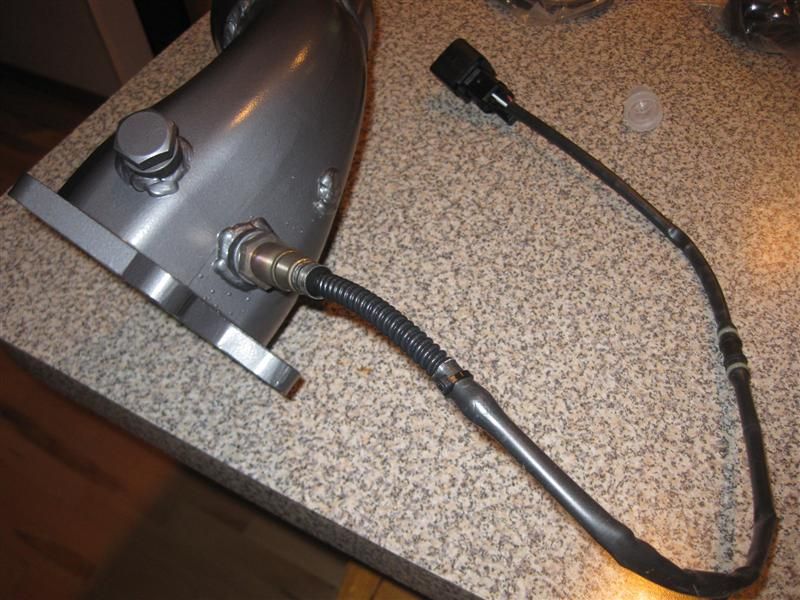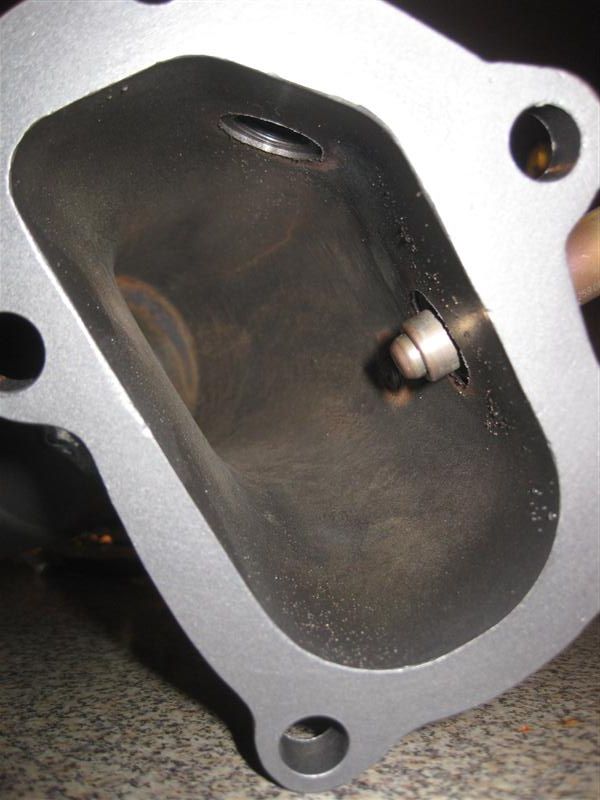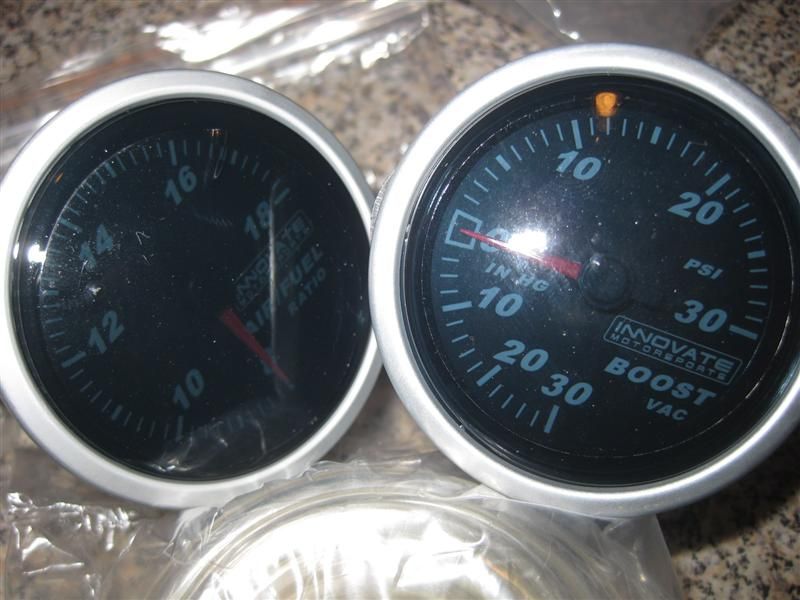 Stopped by Delta Cams on the way to Auburn and bought some NA fuel rails from BeaterSubie (Stephen). Hopefully this will make for an easy swap to drop in my 565s.