Surprise Surprise! Guess what I found...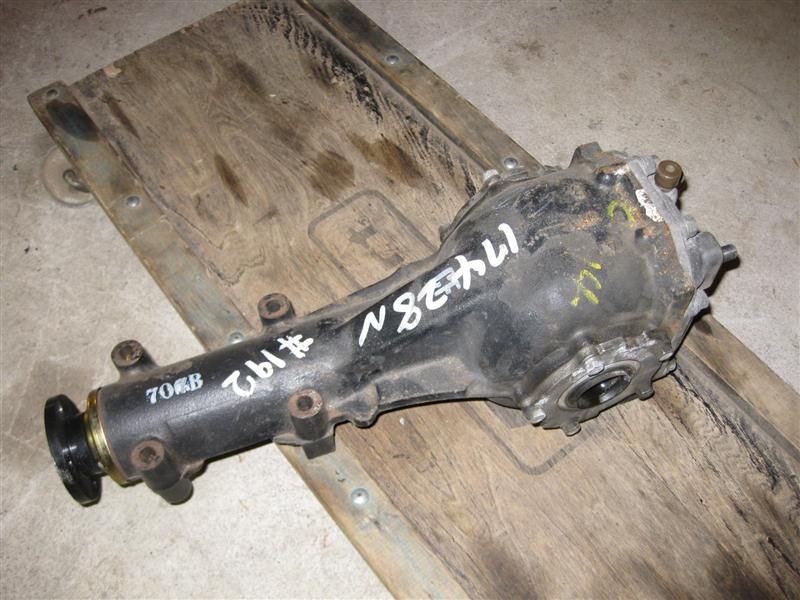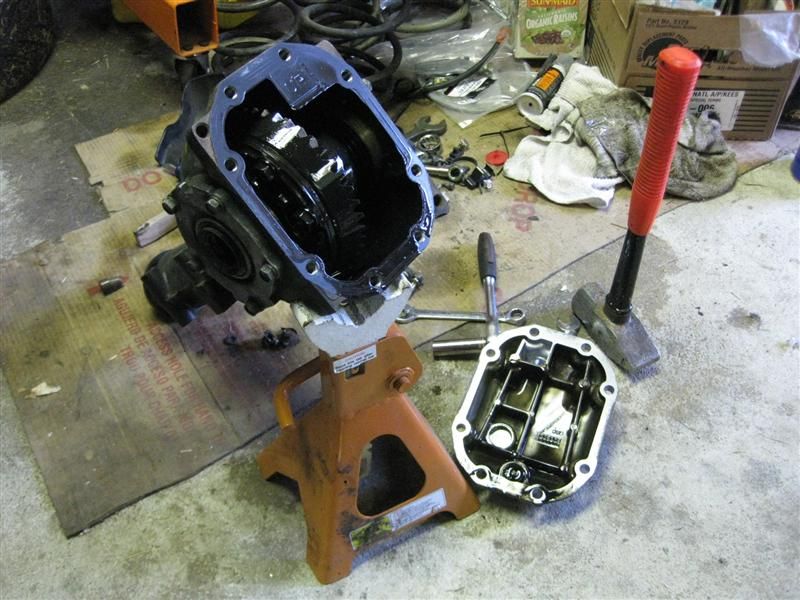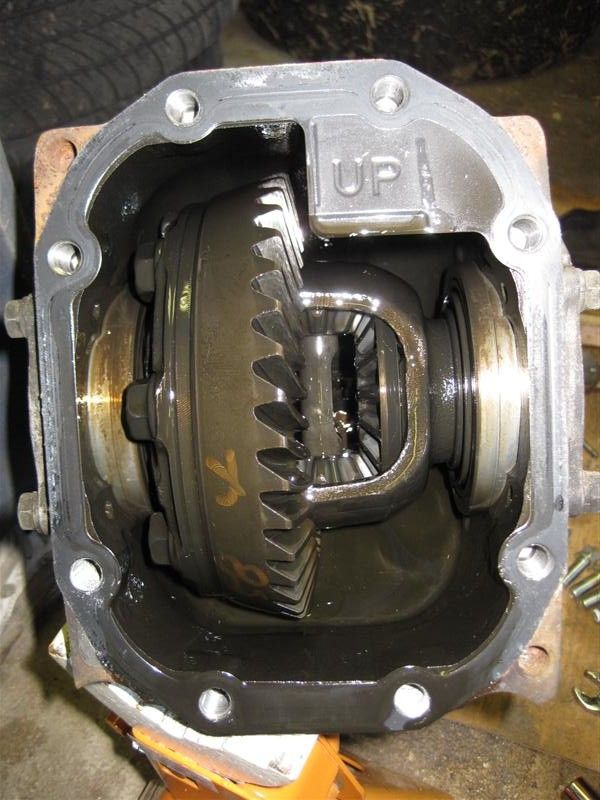 Looks like they lied to me and sold me an open diff. Great. Glad I only paid $100 for it. I think what may have happened was they thought it was an open diff without ever checking to see if it was. The reason being is they listed the swap on ebay as an Automatic. I've noticed a lot of the subarus with LSD rear diffs only feature the LSD on automatics and not 5MTs of the same model and year.
So, I toasted an open diff. That oil is pretty black considering it was nearly empty when I filled it with brand new Redline oil. I don't really know what to inspect or how to inspect it.
Should I bitch to the seller about them selling me an open diff and telling me it was an LSD? It's been over a year now since I bought it.
I got my new shift boot in the mail yesterday. It's a newer WRX boot. The STI one didn't fit because it's from a 6spd. But this one fits the knob perfect but it's a lot taller than the STI shift boot and needs to be shortened to fit the car properly. Looks good though.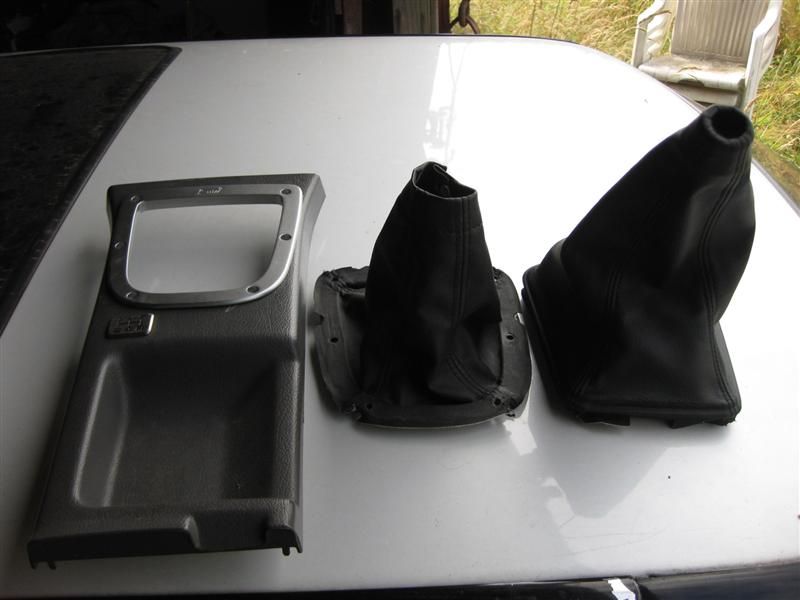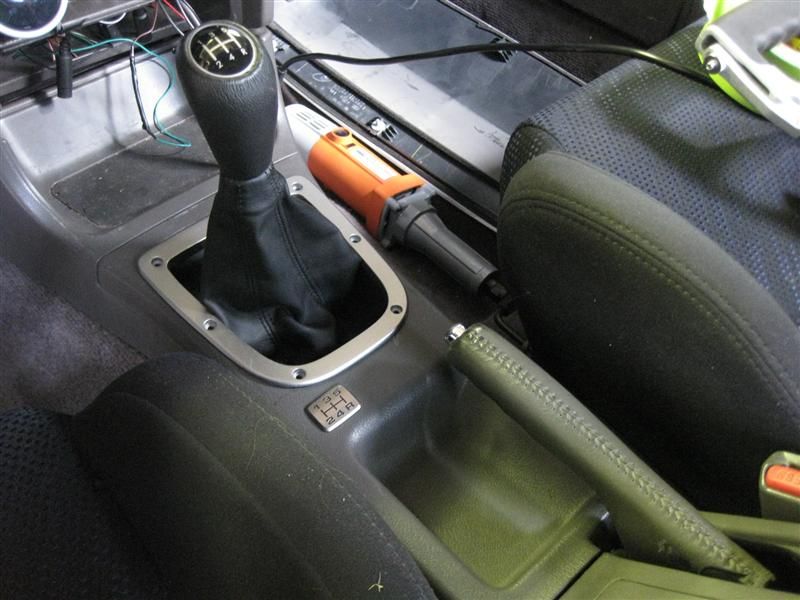 I finally bolted my seats in the back. Looks very nice and it's comfortable back there. Really nice arm rest for the passengers. I'm jealous of them haha. Everything bolted right up except the center mount on the bottom. Had to drill out a hole to bolt that up but other than that it fit great.