Well I found a pre facelift sedan on here, the only problem was it was across the country. I've been looking for one for the last few years, and I made the decision to bite the bullet and make one heck of a trip across the country.
Last friday I took a bus to Boston with my Dad, and then a plane to portland. A day later (after visiting the evergreen air and space museum) Here are some pics of that,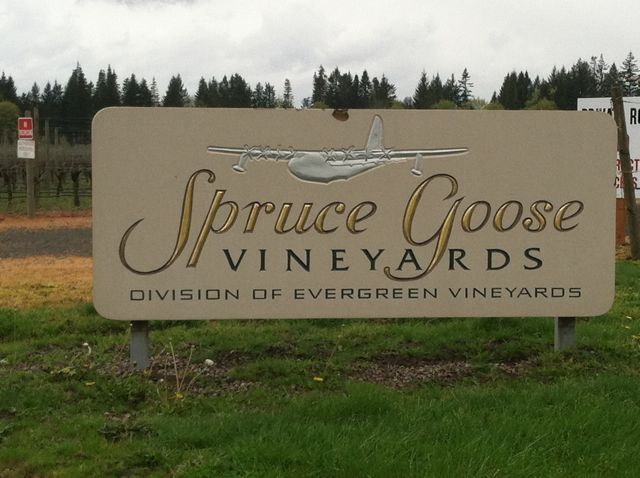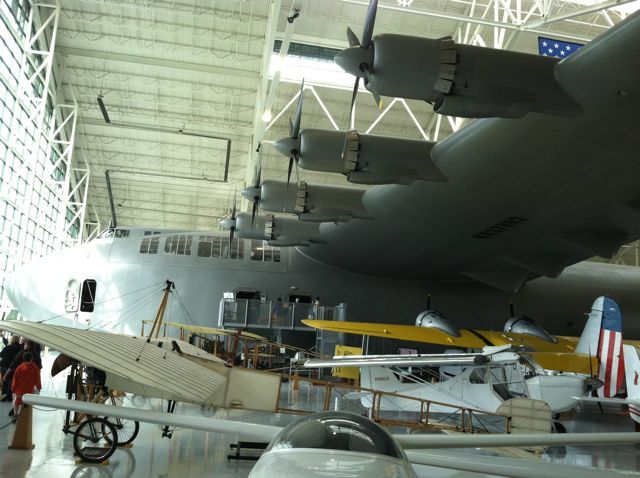 A giant carburetor from the spruce goose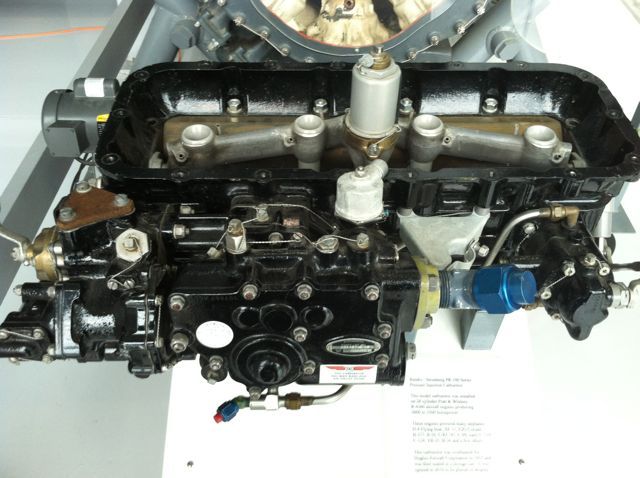 Felt so nice to see green grass again!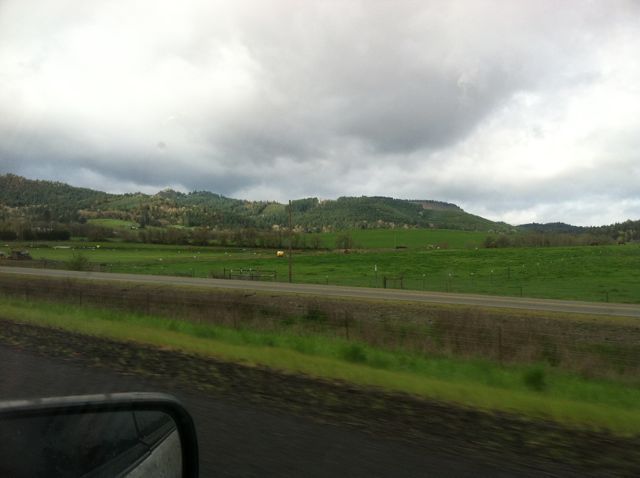 I purchased the car from a forum member and and started driving home later that day, the small oil leak, turned out to be not so small, and we were loosing about a quart every 100 miles or so. So we went to an autozone planing on fixing it the driveway when we started talking to this really cool VW owner, and he offered his garage to us! So in Grants Pass Oregon Dad and I fixed the leaking oil cooler.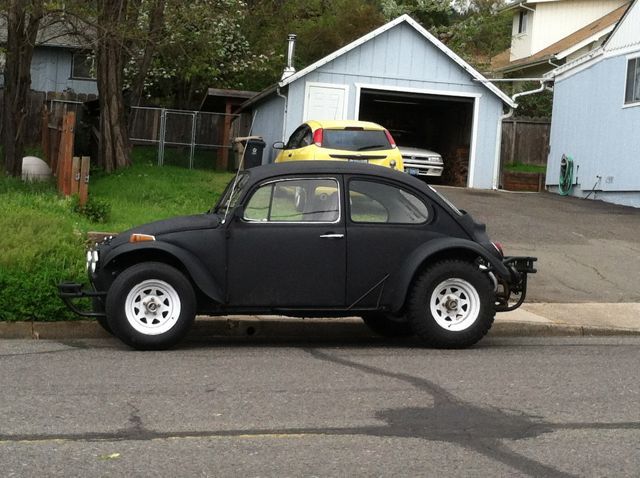 California!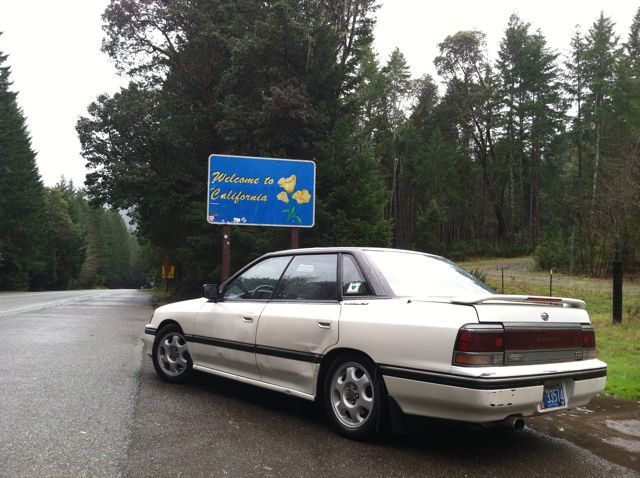 We drove along rt 199 into the redwood forest, and then 299 into redding california which were two of the most amazing roads I have driven in my life, they were absolutely amazing both as far as view goes, and the roads were the super curvy canyon roads, unfortunately I don't have any pics of the roads as I was focused mostly on driving, but I do have some pics of the car in several places along the roads.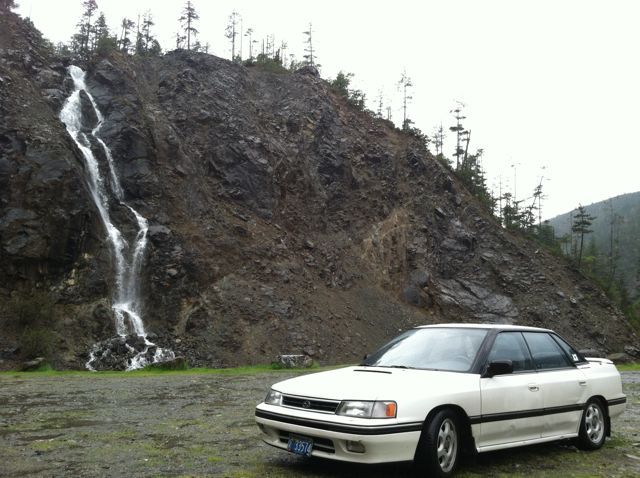 The Pacific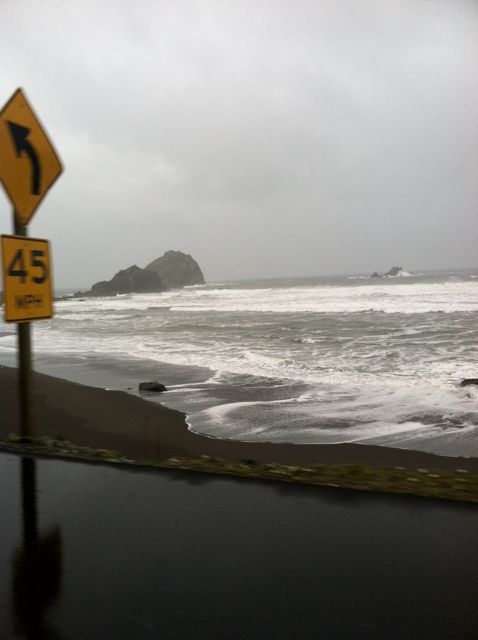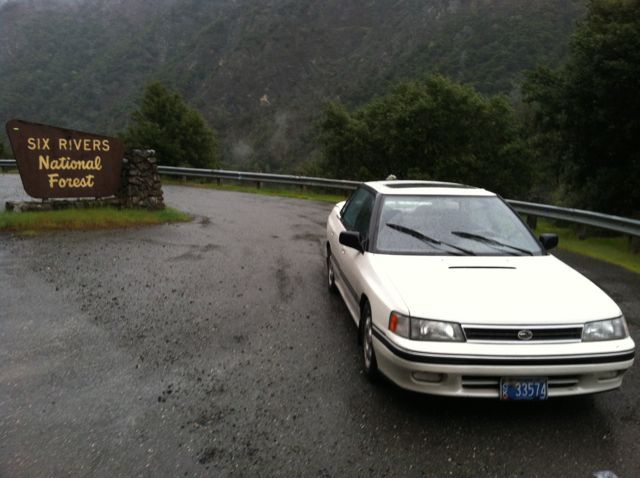 This is the point where we started running into some pretty crazy weather due to the storm walda that was taking up most of the country. Outside of Redding we ran into snow! This became a problem as the tires that came with the car were sketchy at best.... Other wise this would have not bothered me at all being from the northeast I'm used to snow, and bad driving conditions.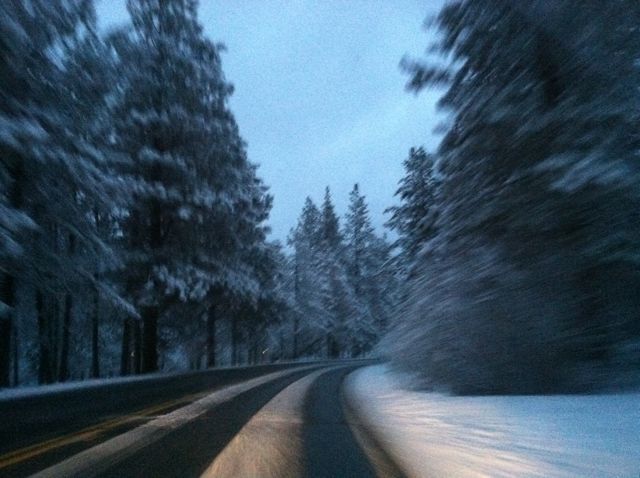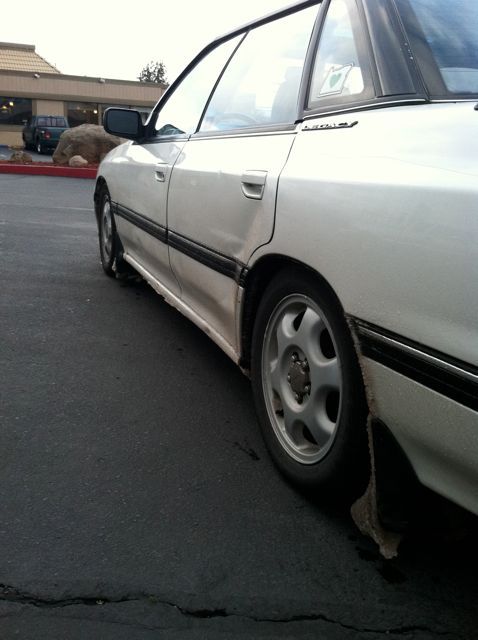 And as we started going south it got worse, it looked like this for most of the time were were driving from Redding to Reno
And then outside of Vegas, sandstorms, some of them mixed with snow. This was about the time one of the tires gave up as well, the old tires couldn't take the constant 80mph and one of the belts in the LF gave up causing it to shake at lower speeds.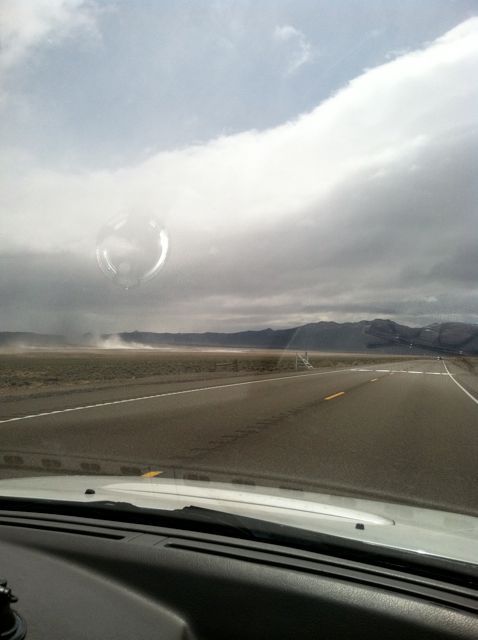 By the time we got to the Hoover Dam things started to clear up. What an amazing place this is you could actually hear the power lines.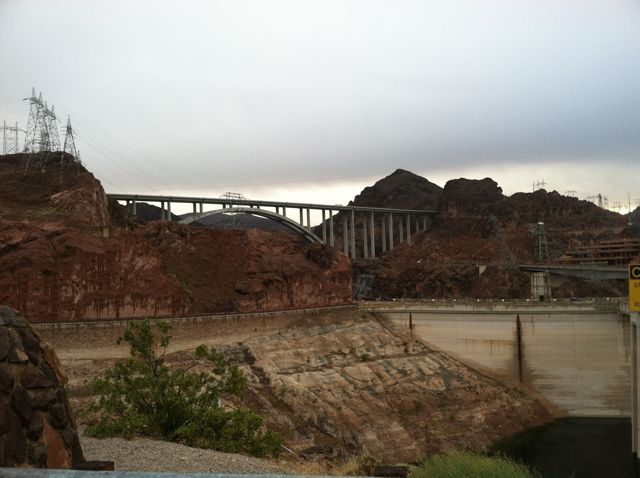 The next day in Flagstaff AZ we got some more weather, I also broke down and got new tires to get me home, the last road trip I took I lost 3, I wasn't going to let that happen, so after talking to the guy at the front desk I found anderson tire was a good local place.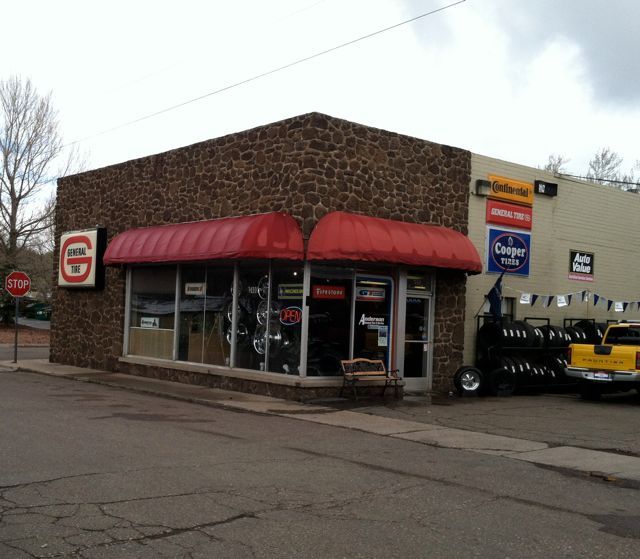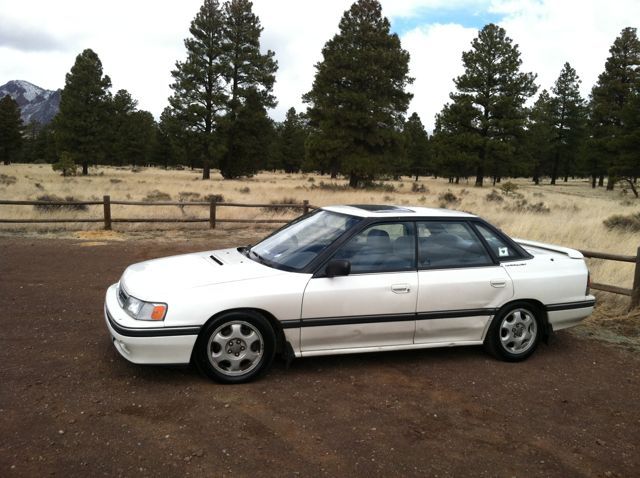 Everything went pretty smooth minus some more rain and snow until we got into texas, where it started to get super windy, and we had some crazy sand storms.
After that there was some ice, rain, more ice, cars, trucks, campers upside-down off the road everywhere but I gave up taking photos at this point as I was trying to get home, the next real stop was seeing our friend in Tennessee who has a pretty cool collection of cars now. Including his now two oner Lincoln Continental
And his honda ruckus
After that my dad and I drove home in a day. We put on 4410 miles in a week, and the car was great except a few small issues, now I just need to sell off some of my fleet so I can start building it up!