Hi BBS,
I wanted to share with you all my '95 Legacy. This was the first car I ever got drive and the one that ignited my fire & passion for cars. It's funny to think that was half of my life ago (15 years now). Since then I've owned over twenty different cars and four other Legacy's. This car has stuck with me through the ups and downs of life and it truly feels like a family member to me. We've had a lot of epic experiences together, including; driving cross country twice, into Canada over five times, bombing logging roads and all four wheels catch air off the ground, some bad accidents (I was wasn't behind the wheel for those), driving through badly covered snow passes at 2AM and even being stolen six years ago here in Seattle.
Now having 221,000 miles on it I feel a very strong emotional attachment to the car. I love it and all off it's charm. For the past three years I've been doing my best to bring the car back to it's former glory and even surpass it's original factory charm. These pictures were taken a couple of weeks ago & I wanted to share with you all. This past summer it received a complete auto to manual conversion, Whiteline sway bars, alloy control arms and a ton more.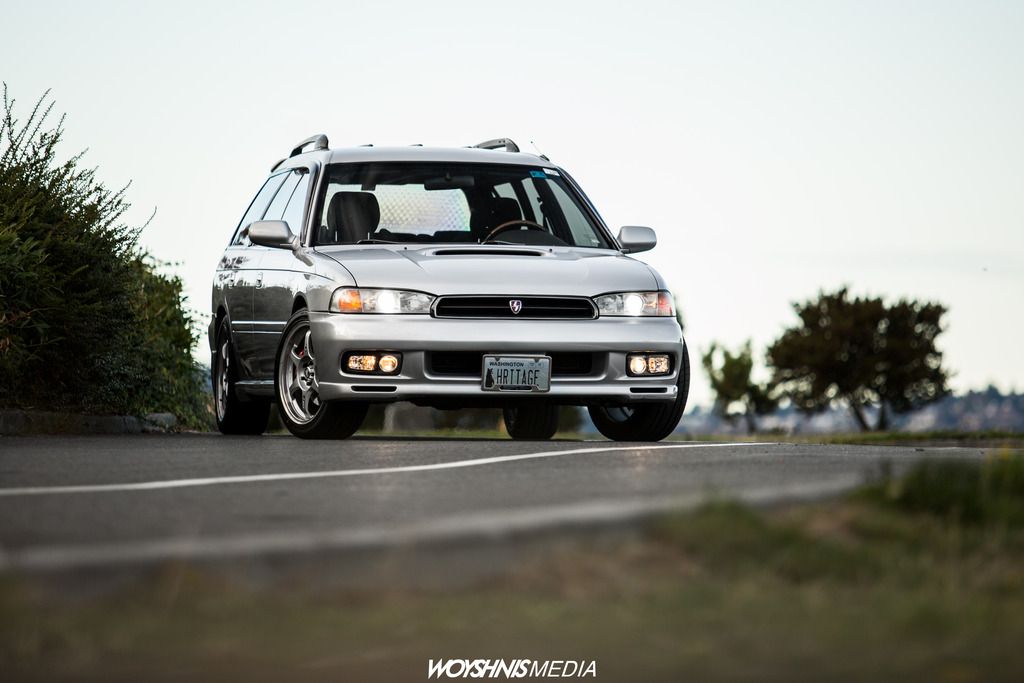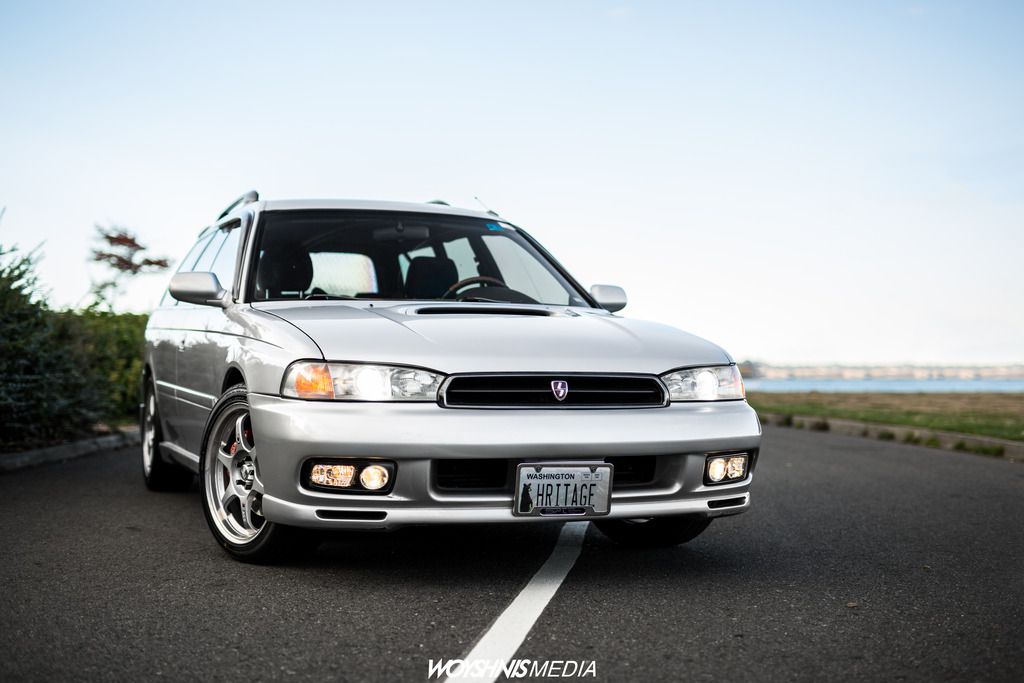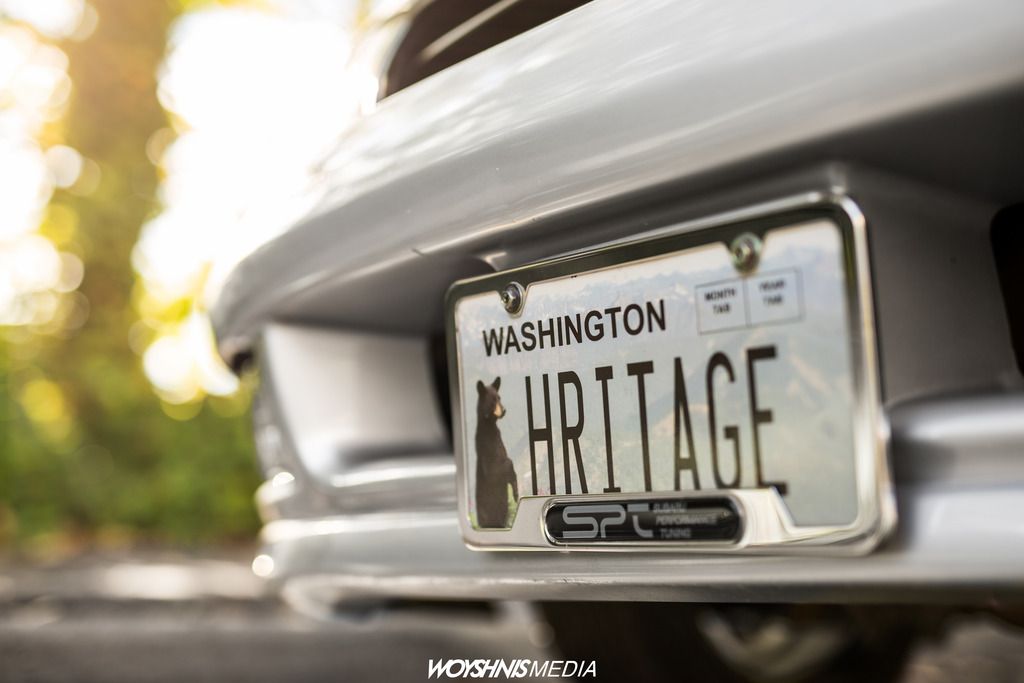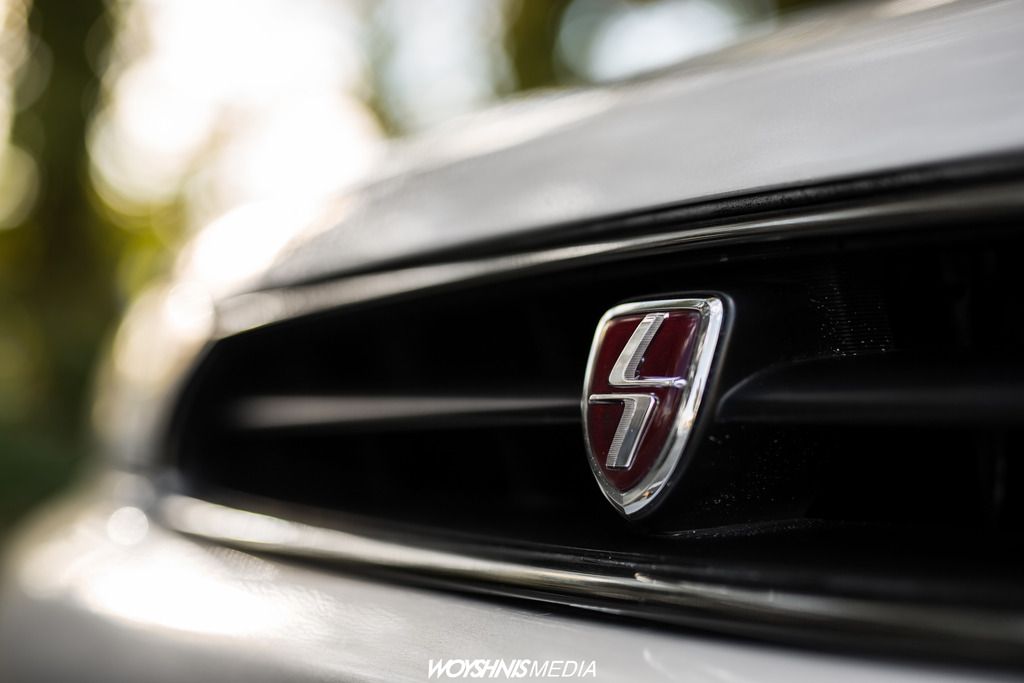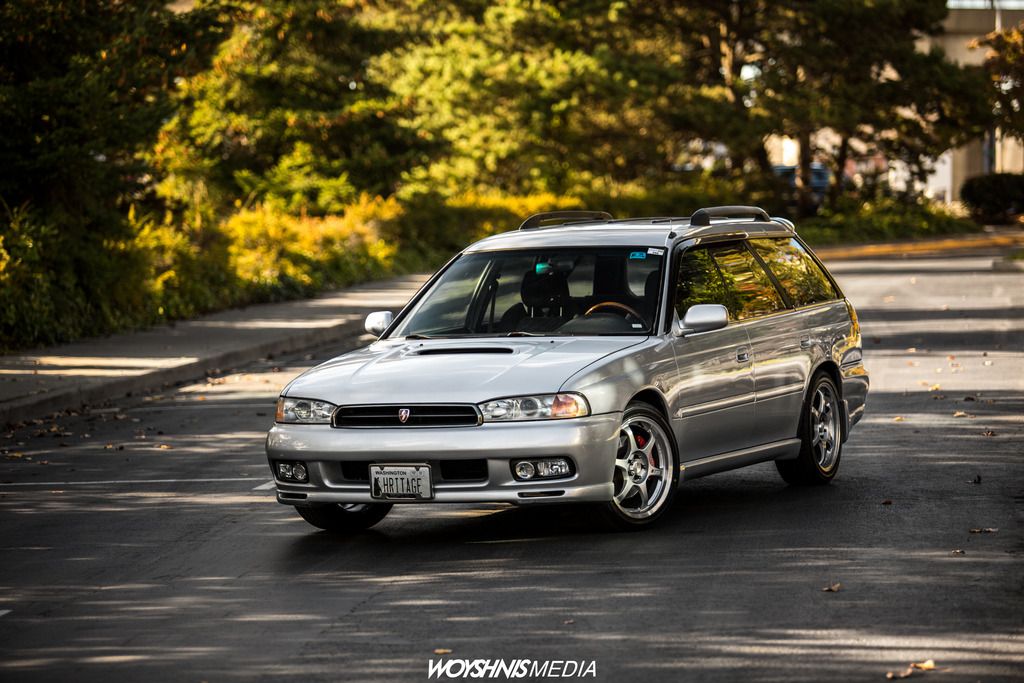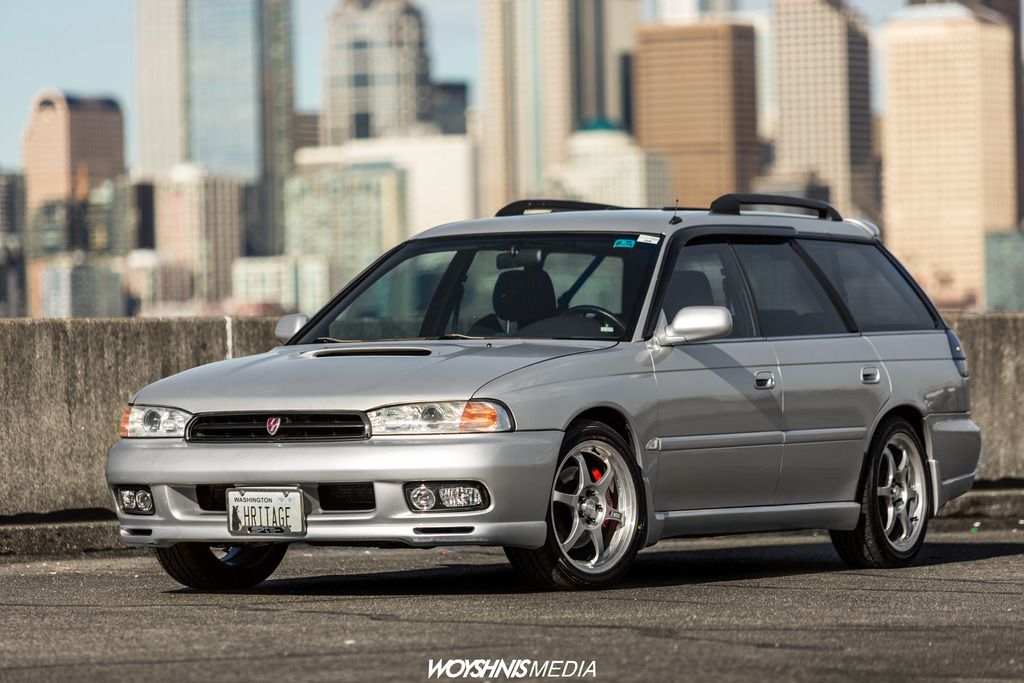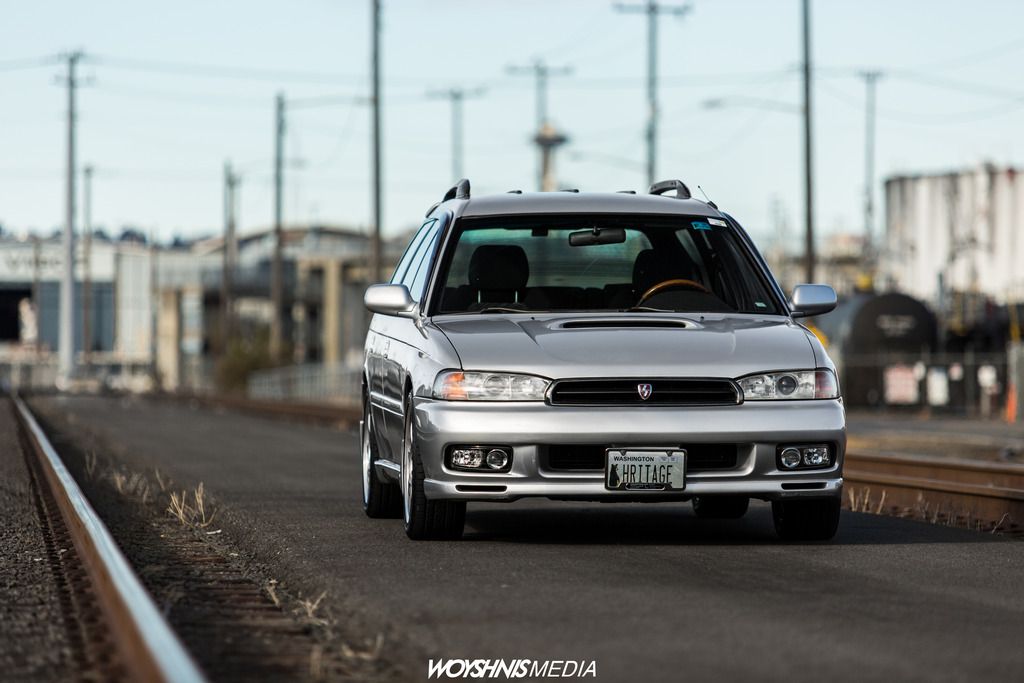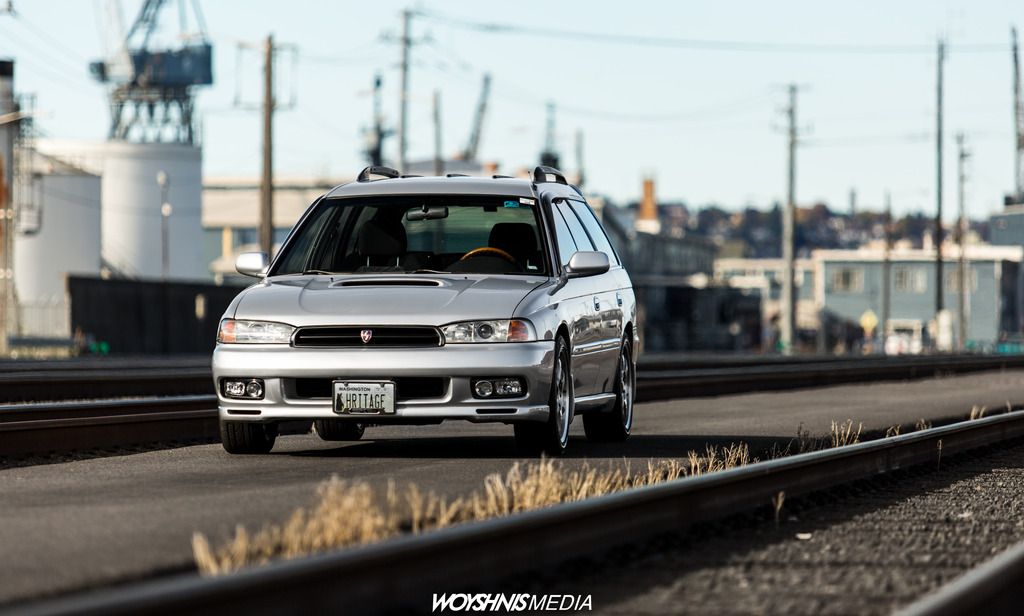 Next up are TEIN, BG5 specific coilovers as well as a JDM late model year rear bumper I have coming from Japan. If you're interested in a full list of modifications, check out my Member's Ride Thread over on SL-i.
http://sl-i.net/FORUM/showthread.php?50 ... cs-10-7-16