Not my pic but the wheels sit flush like this. It's great.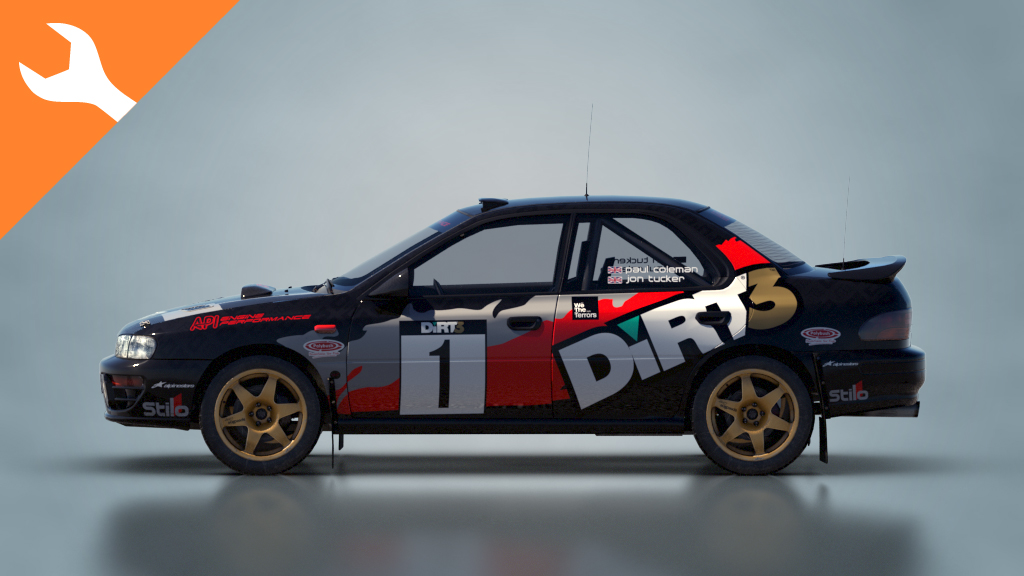 These are genuine speedline wheels I bought from a guy in WA off of nasioc, they were originally silver but he painted them gold, and I touched them up. The rears now need another respray after being gravel blasted. Comes with 36% tread remaining firestone snow tires.
I'll miss these, they were a must have wheel for me. But I need to either trade these for rally tires or get 450$.
I can get individual photos if people are interested.