I have (3) stock wheels off of my 06 WRX Wagon. I guess I have (4) technically but the fourth wheel took a massive rock hit and is unusable. Looking to get $300 for the 3 good wheels and the 4th wheel is free if you really want it.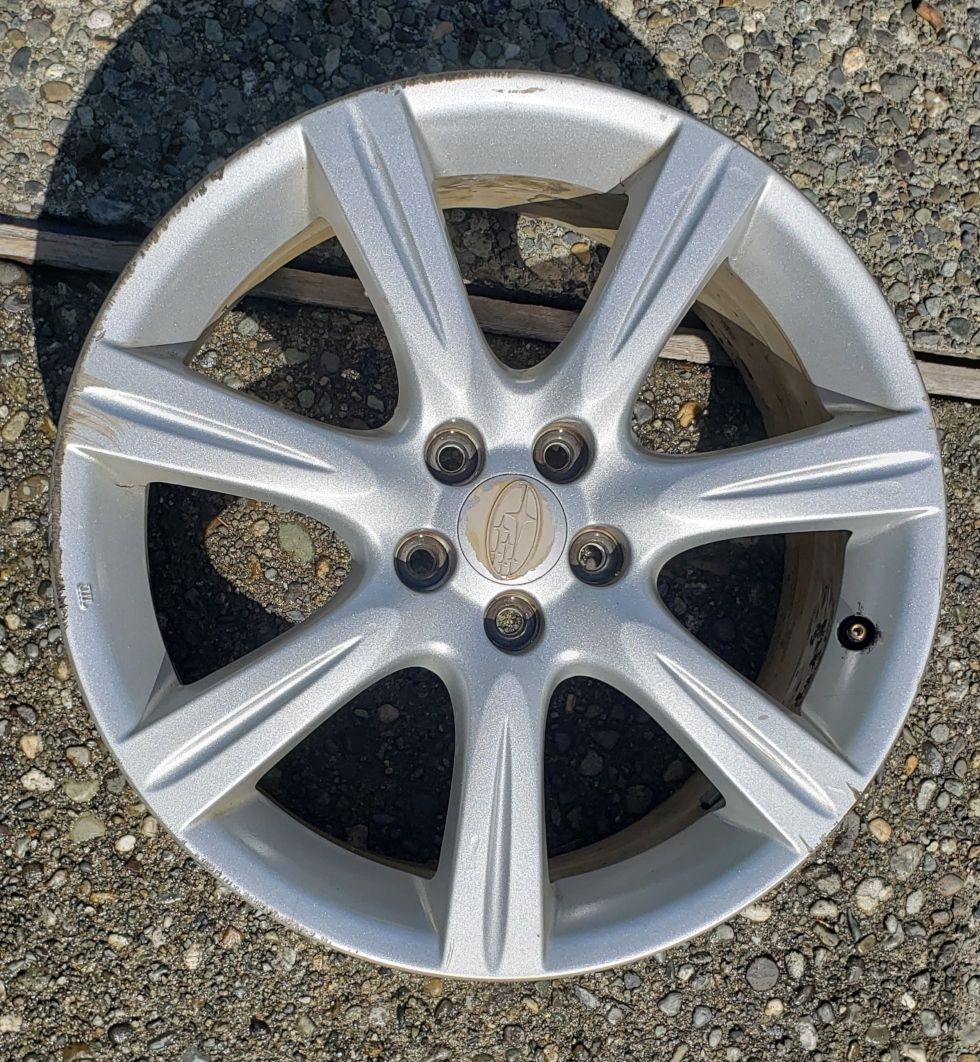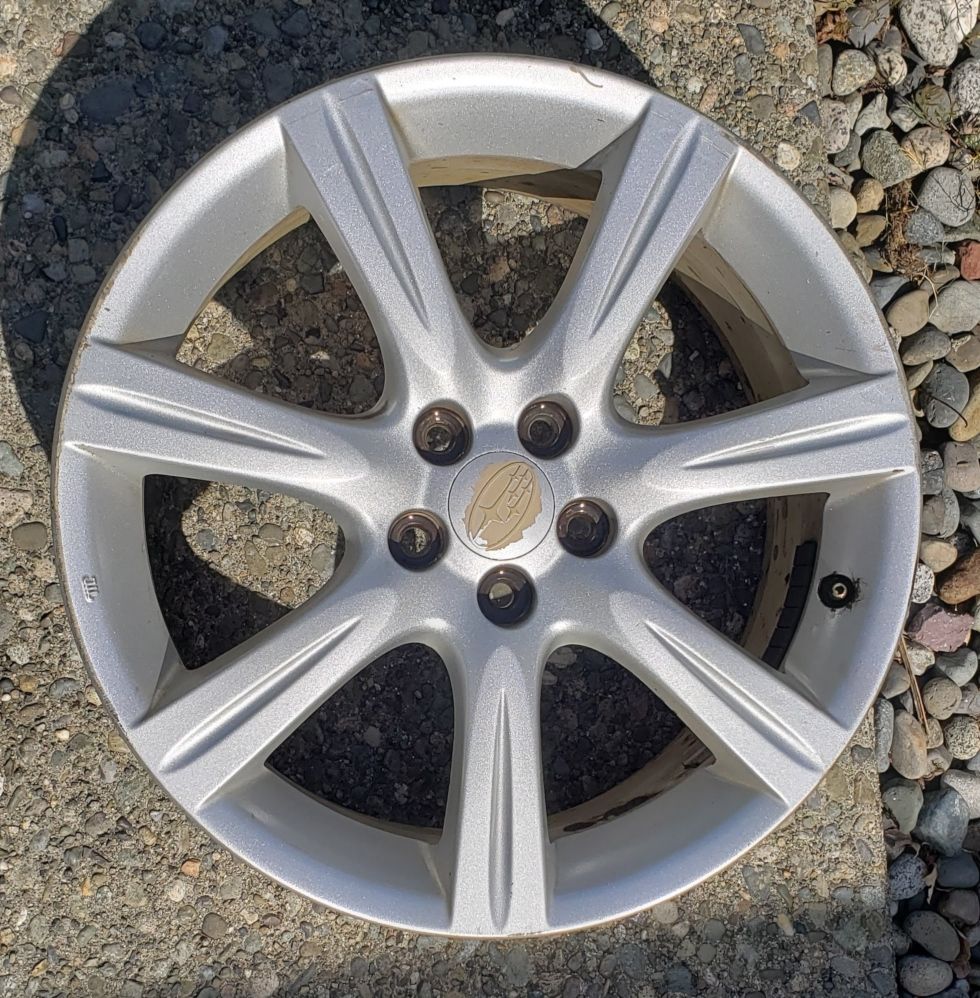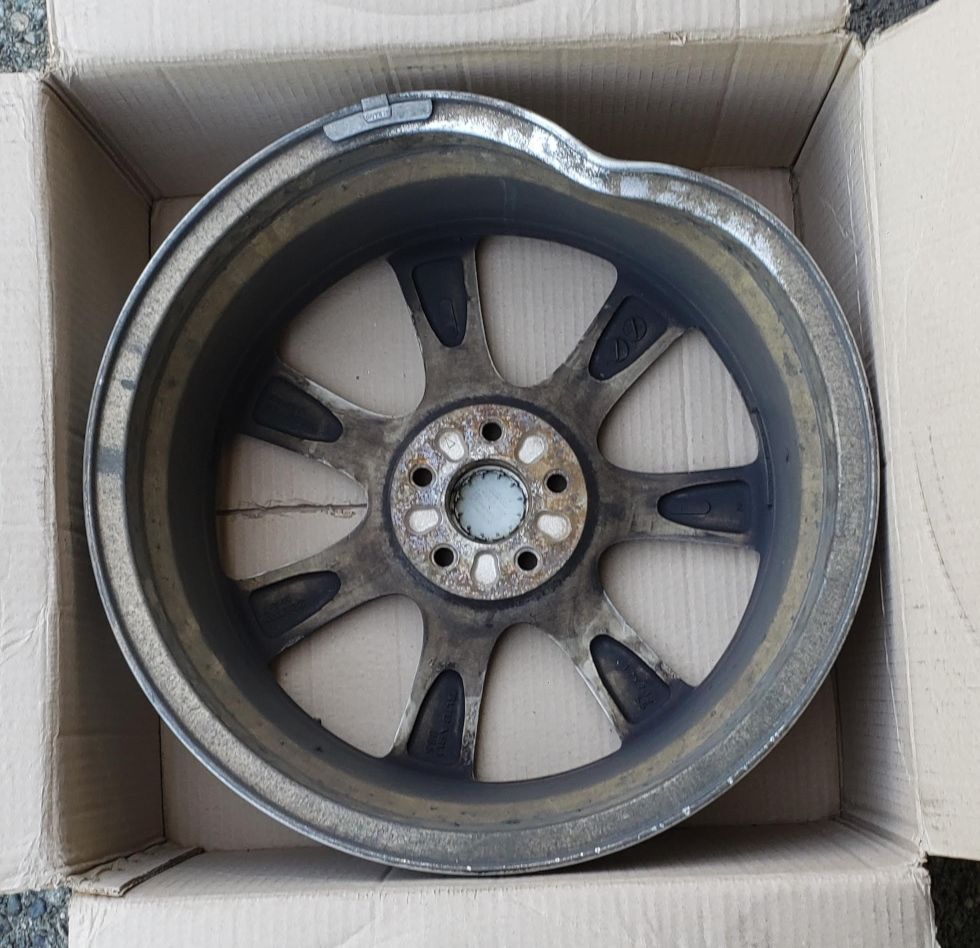 I also have these two KYB-GR2 struts that have never been used. I got them awhile back for a 92 Legacy that I no longer have. 100 bucks OBO for the pair. Part numbers are 235067 and 235068. I believe they are for the rear. Should fit a 92-94 Legacy and 93-01 Impreza.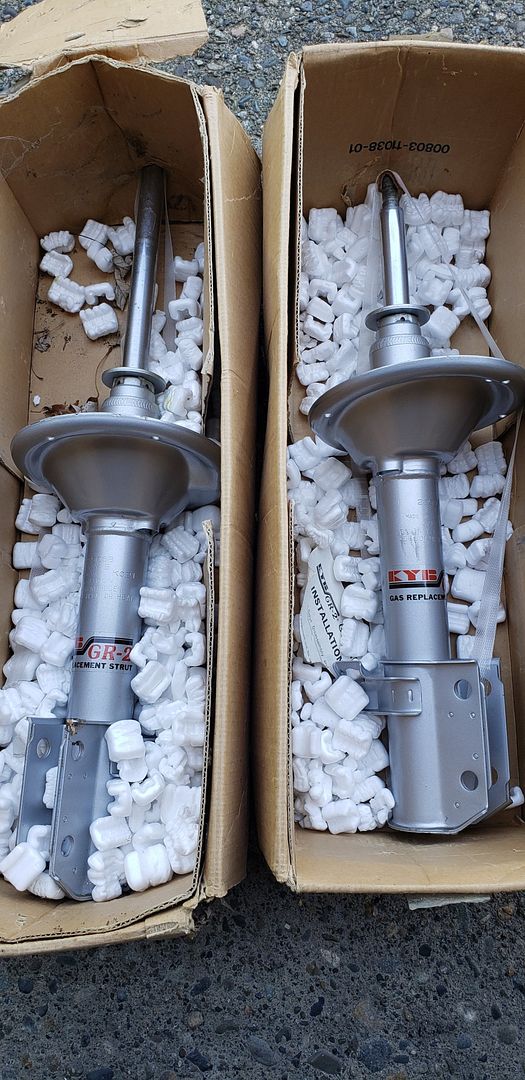 Willing to drive/meetup within a reasonable distance.
Texting will get a quicker response
Four25 - Nine41 - Six318
-Brent